Melodics™ is a desktop app that teaches aspiring musicians to play MIDI keyboards, pad controllers, and drums.
The recipient of your gift gets access to over 400 lessons, covering genres they love!
---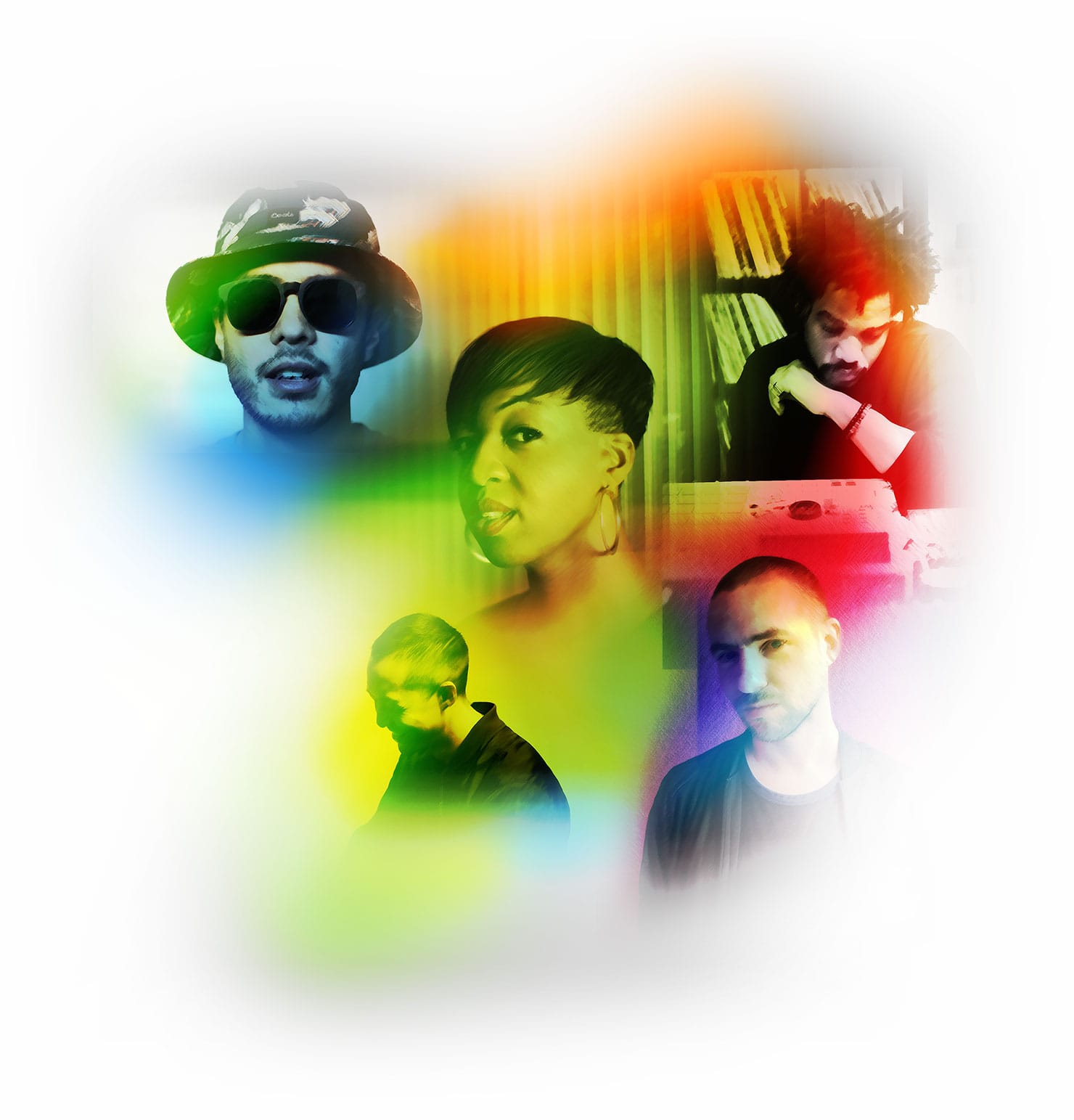 Lessons from contemporary musicians.
Don't settle for terrible music. With Melodics™ you get lessons from genres you love, made by artists you respect.
Click to listen to a preview lesson.
---

Why give Melodics™?
Music lessons are traditionally boring, expensive and time consuming.
Learning music with Melodics™ is relevant, addictive, rewarding, and most of all FUN.
Just 5 minutes a day is all you need.
---