Welcome to Melodics!
If you haven't come across us before, Melodics is desktop app that teaches you to play MIDI keyboards, electronic drums and pad controllers.
If you're here, you've probably recieved a Melodics gift card for a years subscription – nice! Here's how to get up & running.
---
First: download Melodics™
If you haven't already, download the Melodics app & install it:
The app will guide you through setting up your instrument to work with Melodics, and your user account. Once all that's done, take the following steps, using this screenshot as a reference.
Then: Redeem your code
Click "SUBSCRIBE" in the top navigation.


Click the "REDEEM GIFT" tab in the subscription form.


Fill in your details, then copy the Melodics Gift Code out of the email you recieved into the field labeled "GIFT CARD CODE".
Click "REDEEM", and you're all done! If you have any issues at all, please don't hesitate to get in touch via the Support page.
---
What hardware will you be using to play Melodics?
---
---
Melodics works best with hardware.
You can play it with your computer keyboard, but it is a much better experience with access to a MIDI keyboard, pad controller, or MIDI drum kit.
---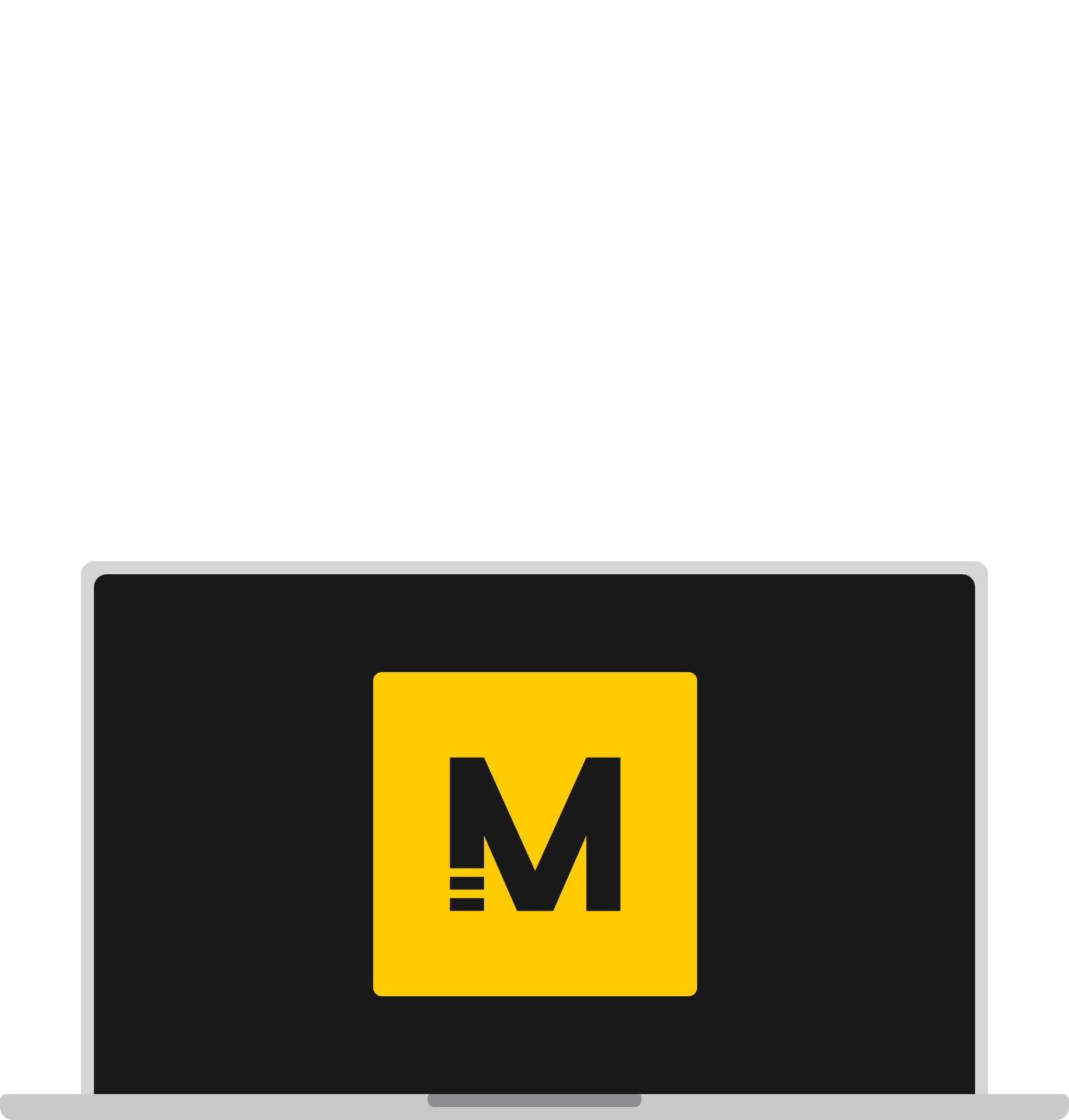 Play as you learn!
These MIDI devices are connected: