Join Push4Life on The Road to Rhythmic Mastery with Melodics™
A comprehensive course from Push4Life, a series of lessons that bring focus to drum patterns on a 16th note grid.
What hardware will you be using to play Melodics?
---
---
Melodics works best with hardware.
You can play it with your computer keyboard, but it is a much better experience with access to a MIDI keyboard, pad controller, or MIDI drum kit.
---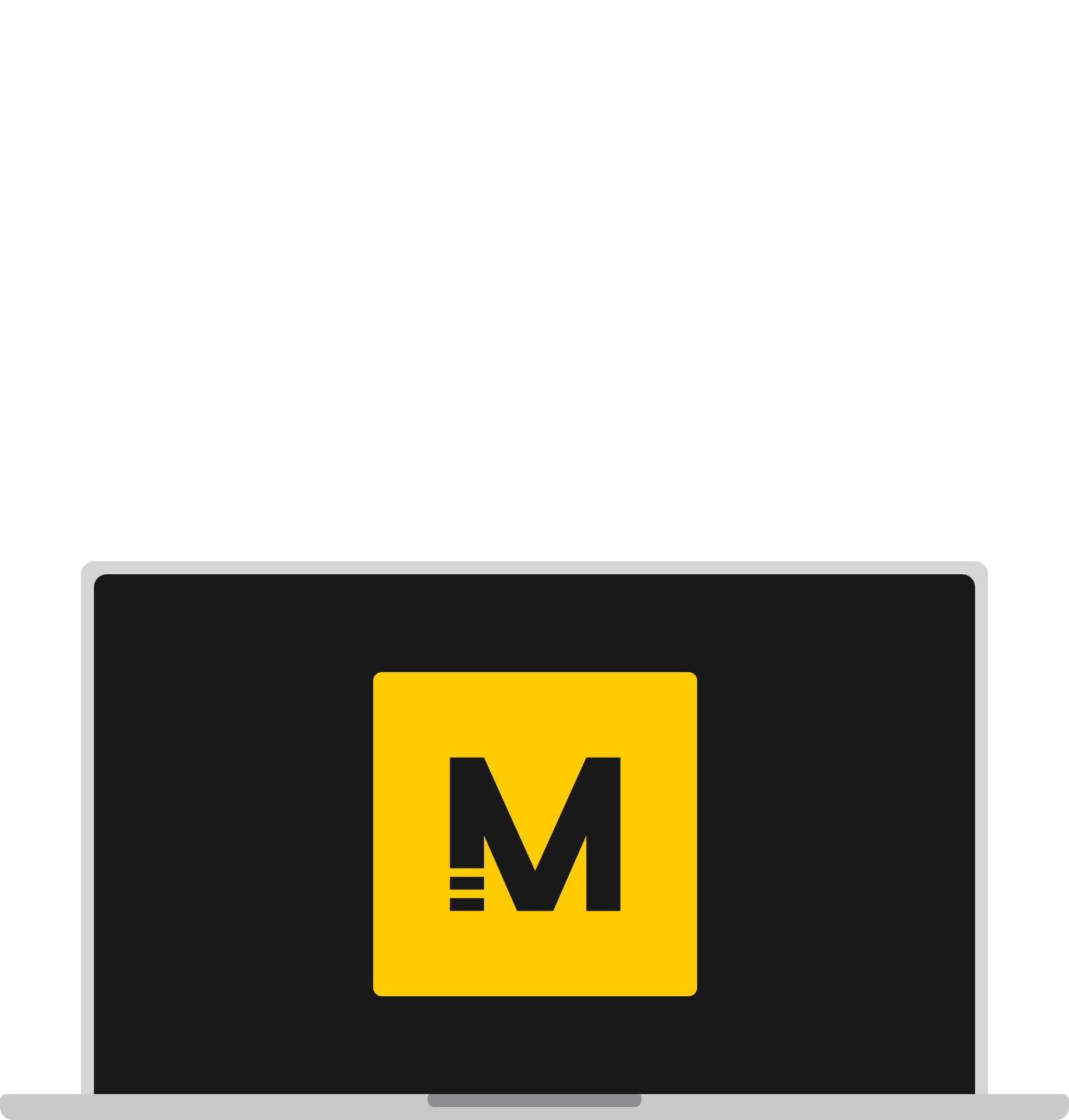 Play as you learn!
These MIDI devices are connected: