Melodics™ is a desktop app that teaches you to play keys, pad controllers, and drums.
Simply download the FREE app. Start playing straight away.
2

Plug in & Play.

Compatible with most MIDI devices. Try your first lesson.
3

Get results in just 5 minutes.

You'll get something from your first 5 minutes. Take it straight to your next track or performance.
---
We've helped over 200,000 musicians get to the next level.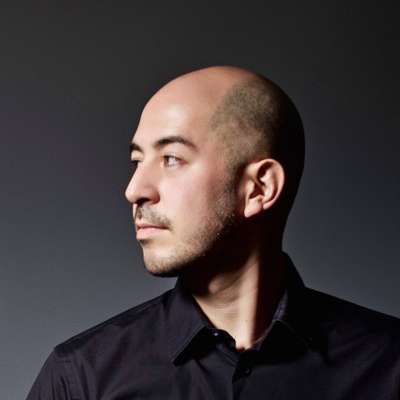 Melodics can give the committed student more confidence when it comes to rhythm and the language and conversation that different parts of a drum kit or beat have with each other.

– Mark de Clive-Lowe, Melodics artist
---