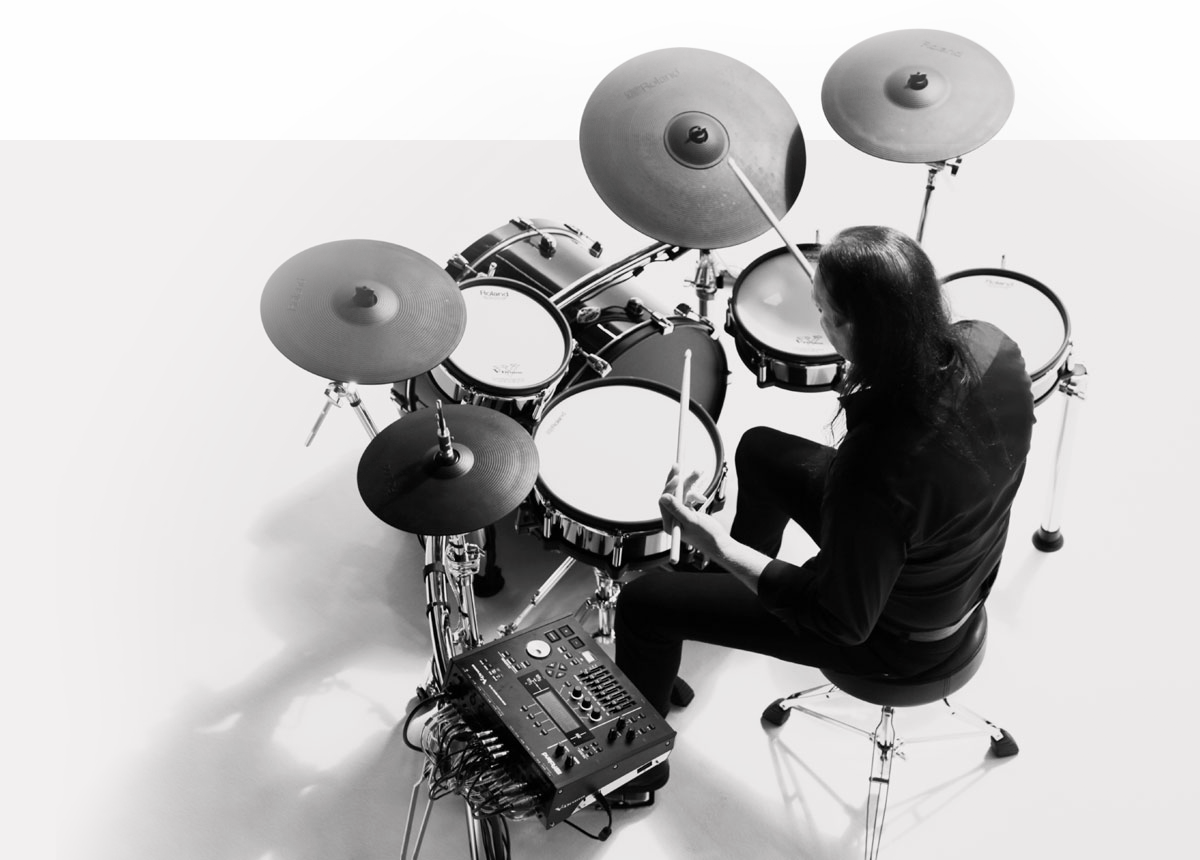 Drummers: lock in your timing. Bring ideas to the jam.
So what do you play? Rock? Jazz? Metal? Funk? It could be all of them.
Have you found that options for practicing are limited? Boring metronome lessons? Limited feedback?
Melodics for V-Drums is for all levels with lessons at different grades to suit your skill level.
---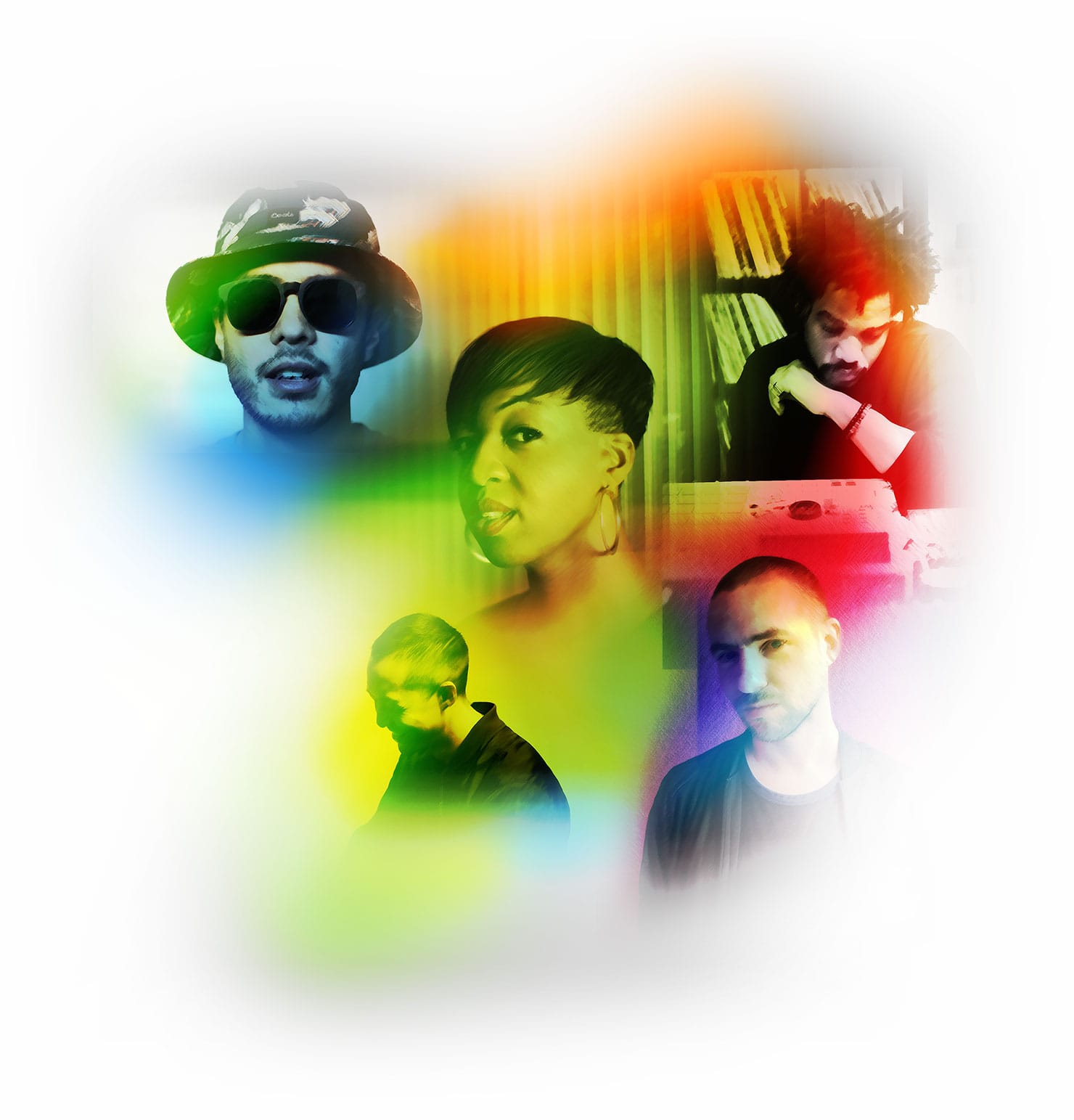 Lessons from contemporary musicians.
Don't settle for terrible music. With Melodics™ you get lessons from genres you love, made by artists you respect.
Click to listen to a preview lesson.
---
Just Plug & Play with your Roland V-Drums!
Roland and Melodics collaborated on the release of the new Melodics for V-Drums app to help Roland V-Drums users create and build up efficient drumming techniques.
The app supports V-Drums equipped with a USB computer connector such as the TD-50, TD-30, TD-25, TD-15, TD-11, and TD-1 series, and features 40 free lessons onboard. V-Drums users can start taking lessons immediately after installing the app on their computer and connecting to the V-Drums via a USB cable.
Grab the setup manual PDF
To help you get started, we've worked with Roland to put together a setup guide with installation instructions, setup diagrams, and helpful tips!
There is also a software manual, introducing you to the Melodics application.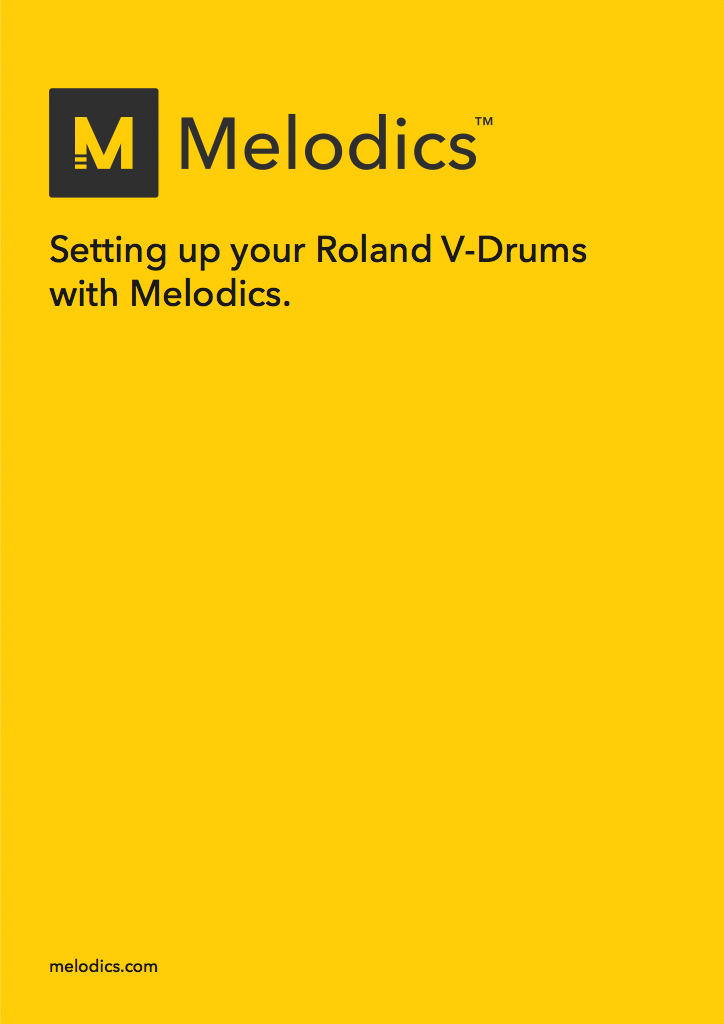 ---