Master the skills the world's best musicians use to create the world's greatest music.
Melodics™ and Splice have teamed up to bring you a free course of awesome lessons!
Unlock "Live Beats: Techniques" – an exclusive course from Melodics, made with Splice sample packs and absolutely free!
A free course you can play on any Pad controller, or even on your QWERTY keyboard! Made from Splice's excellent "Chamber Soul" and "Soulful Beats" sample packs. Learn:
Finger drumming techniques
Syncopation & finger independence
New ways to be creative with your beats
---
Made with sounds from these incredible Splice sample packs:
Chamber Soul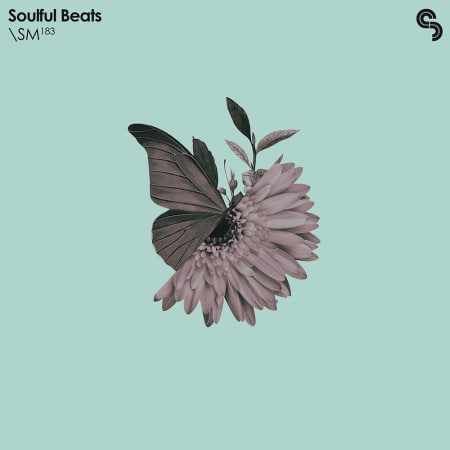 Soulful Beats
---
Melodics™ is a desktop app that teaches you to play keys, pad controllers, and drums.
Simply download the FREE app. Start playing straight away.
2

Plug in & Play.

Compatible with most MIDI devices. Try your first lesson.
3

Get results in just 5 minutes.

You'll get something from your first 5 minutes. Take it straight to your next track or performance.
---
We've helped over 250,000 musicians get to the next level.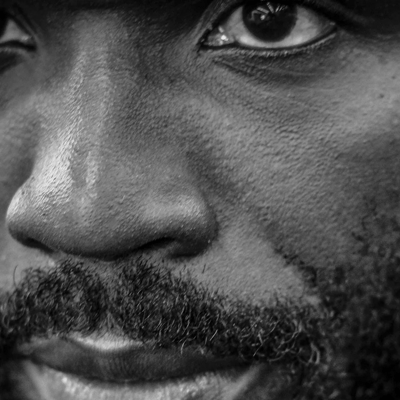 The software is great. I'm a professional musician with years of experience but even so… I'm improving my skills with it.

– Rosario, Argentina
---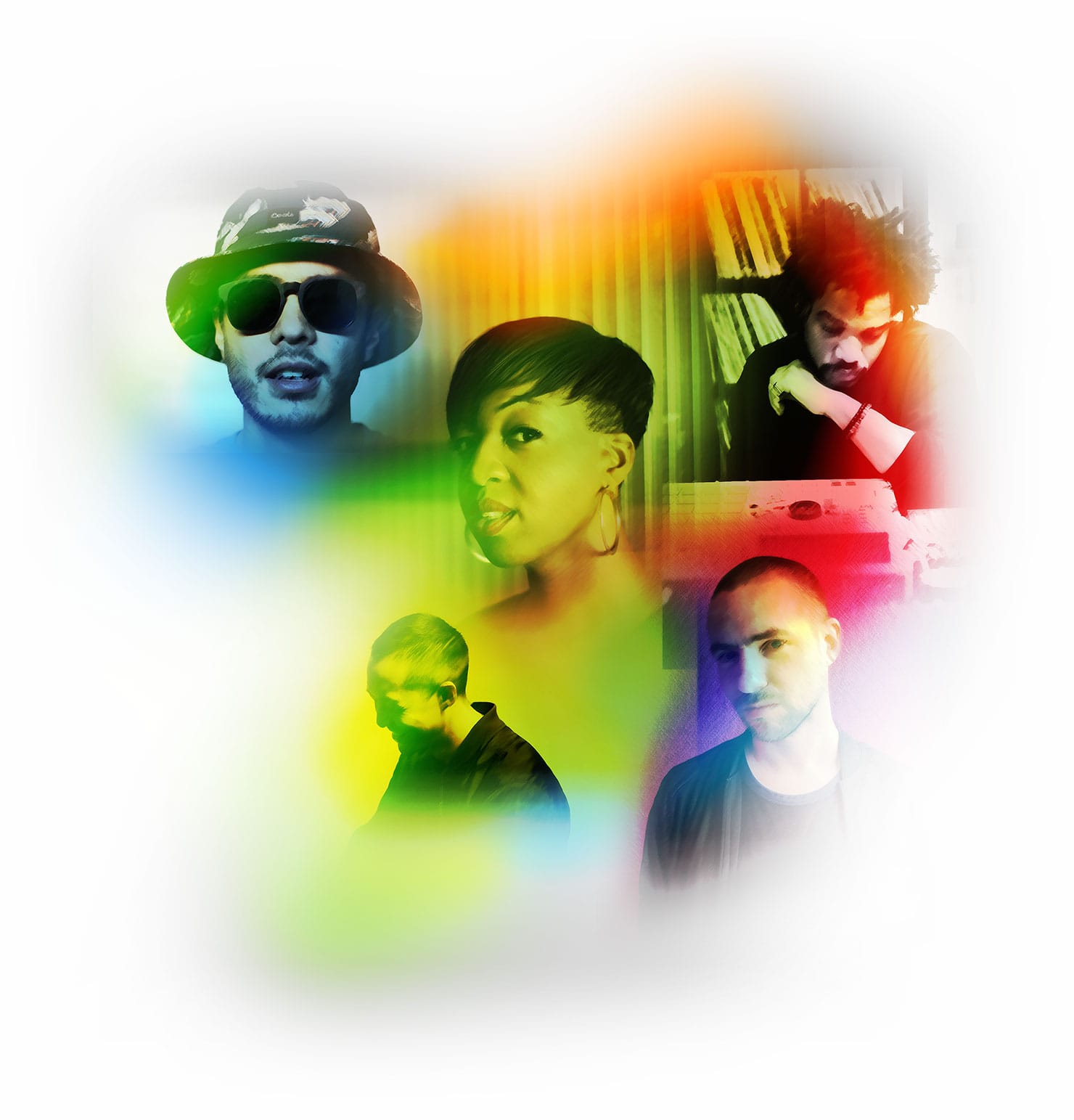 Lessons from contemporary musicians.
Don't settle for terrible music. With Melodics™ you get lessons from genres you love, made by artists you respect.
Click to listen to a preview lesson.
---
What hardware will you be using to play Melodics?
---
---
Melodics works best with hardware.
You can play it with your computer keyboard, but it is a much better experience with access to a MIDI keyboard, pad controller, or MIDI drum kit.
---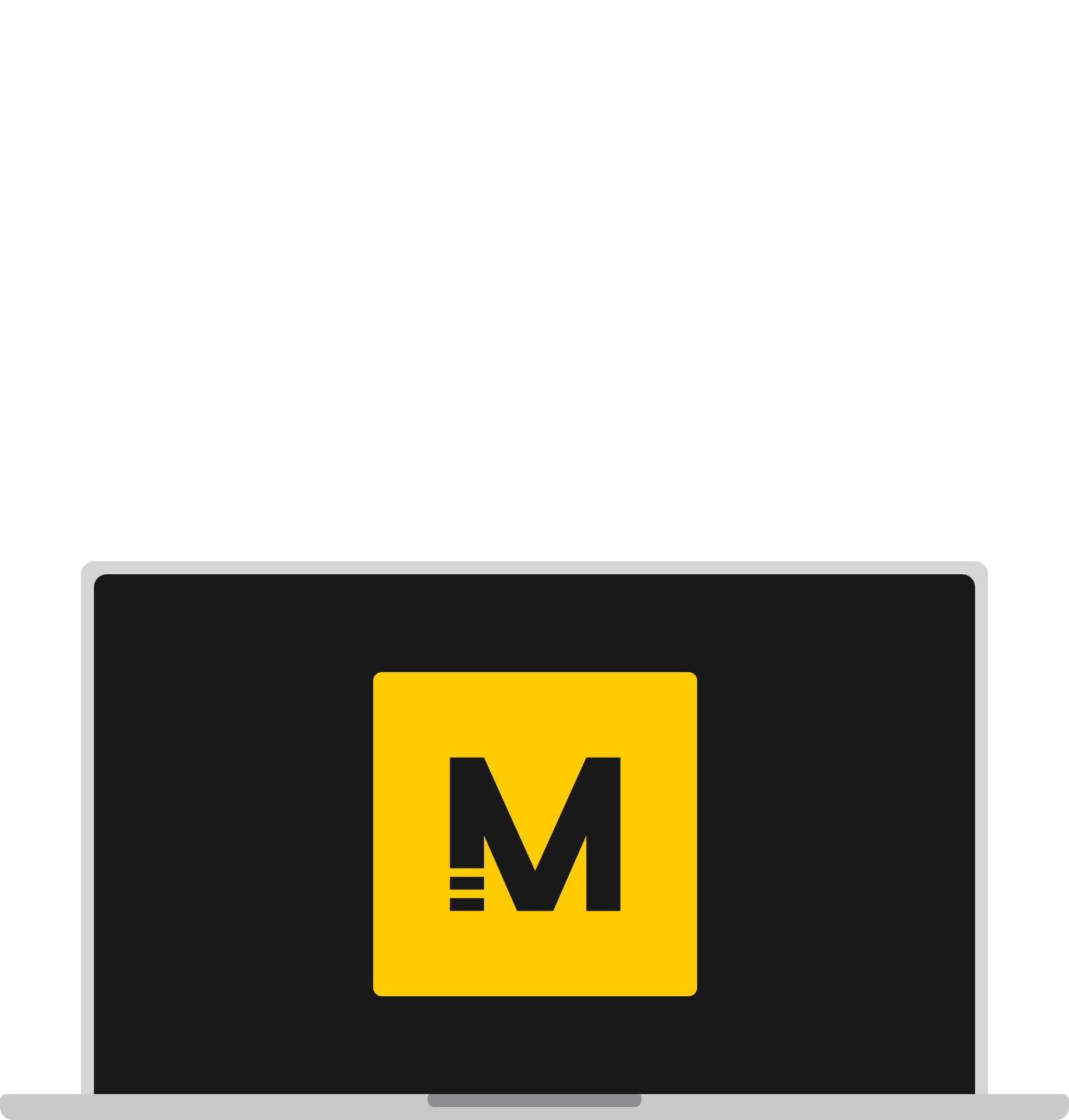 Play as you learn!
These MIDI devices are connected: