The right instrument to start building your skills.
To master the skills the world's best musicians use to create the world's greatest music, you're going to need an instrument that's right for your stage of learning. Here are some links to get you started.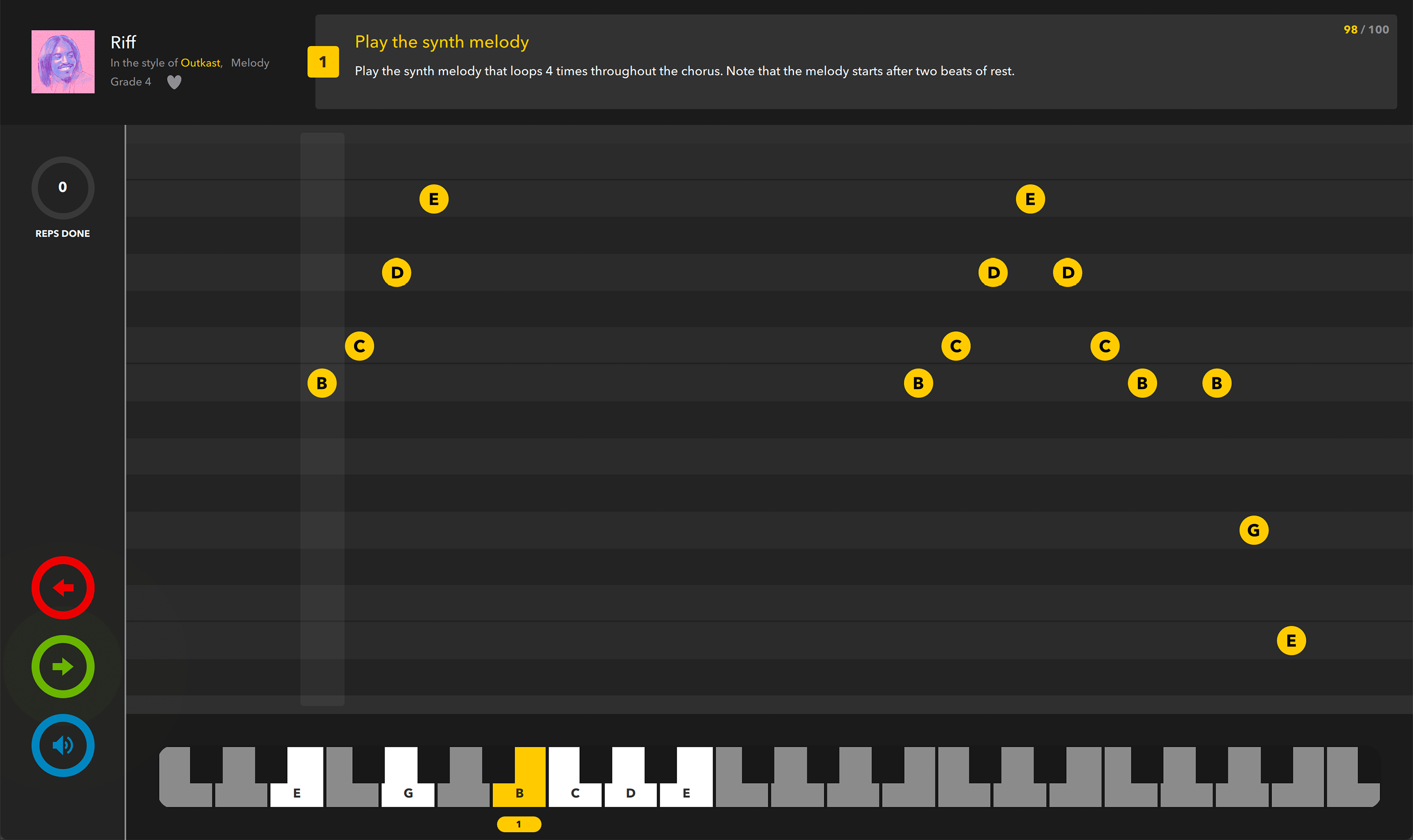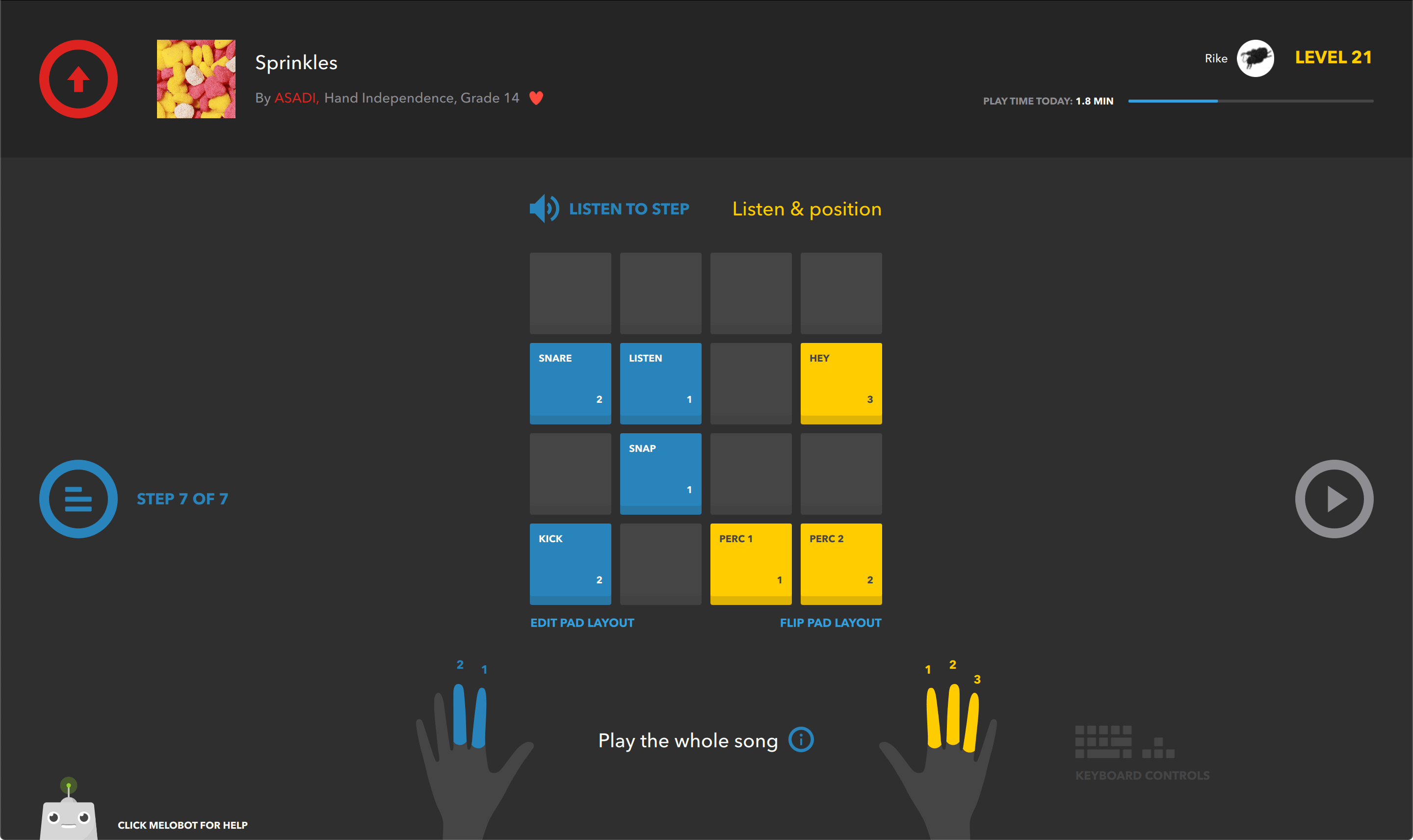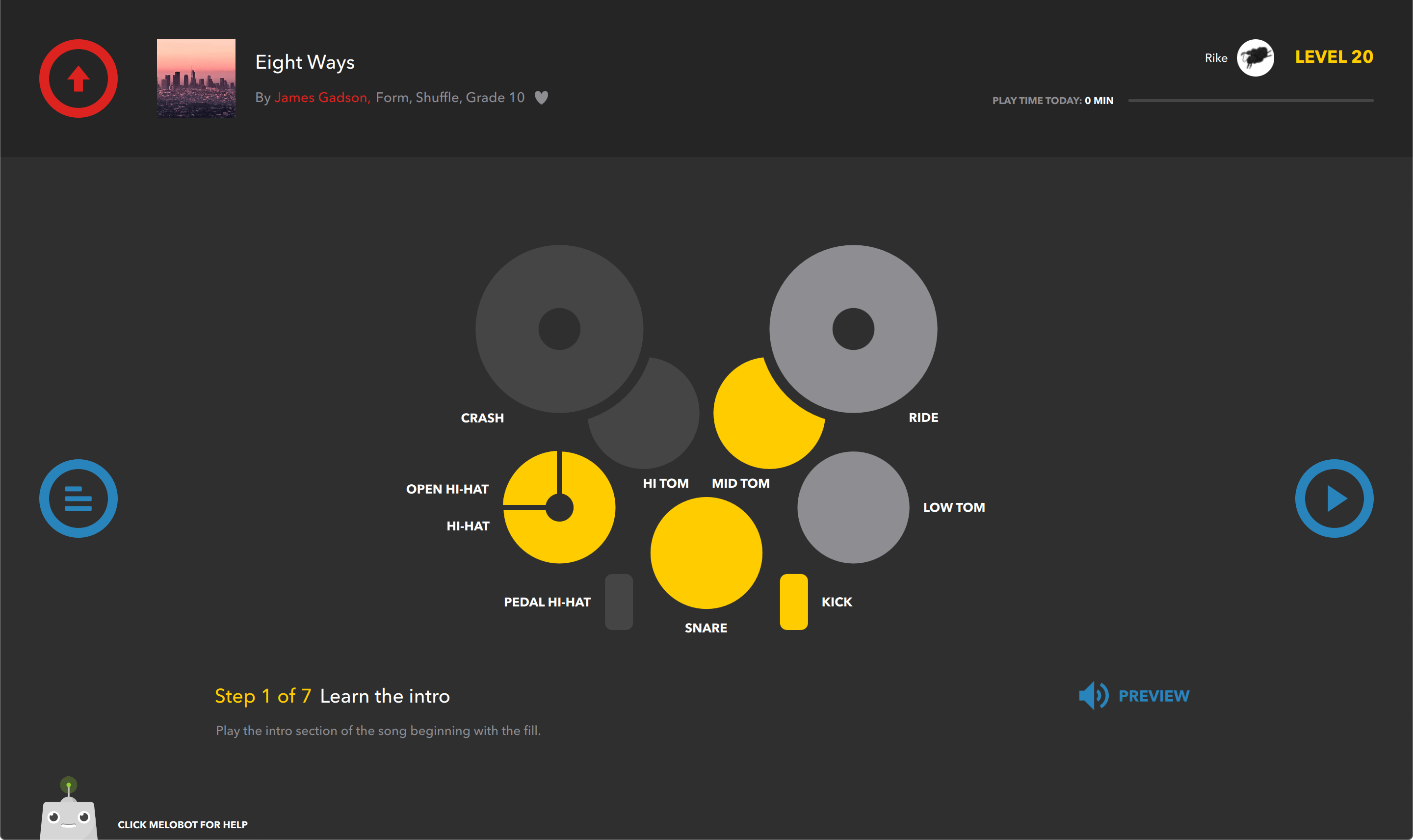 ---
What hardware will you be using to play Melodics?
---
---
Melodics works best with hardware.
You can play it with your computer keyboard, but it is a much better experience with access to a MIDI keyboard, pad controller, or MIDI drum kit.
---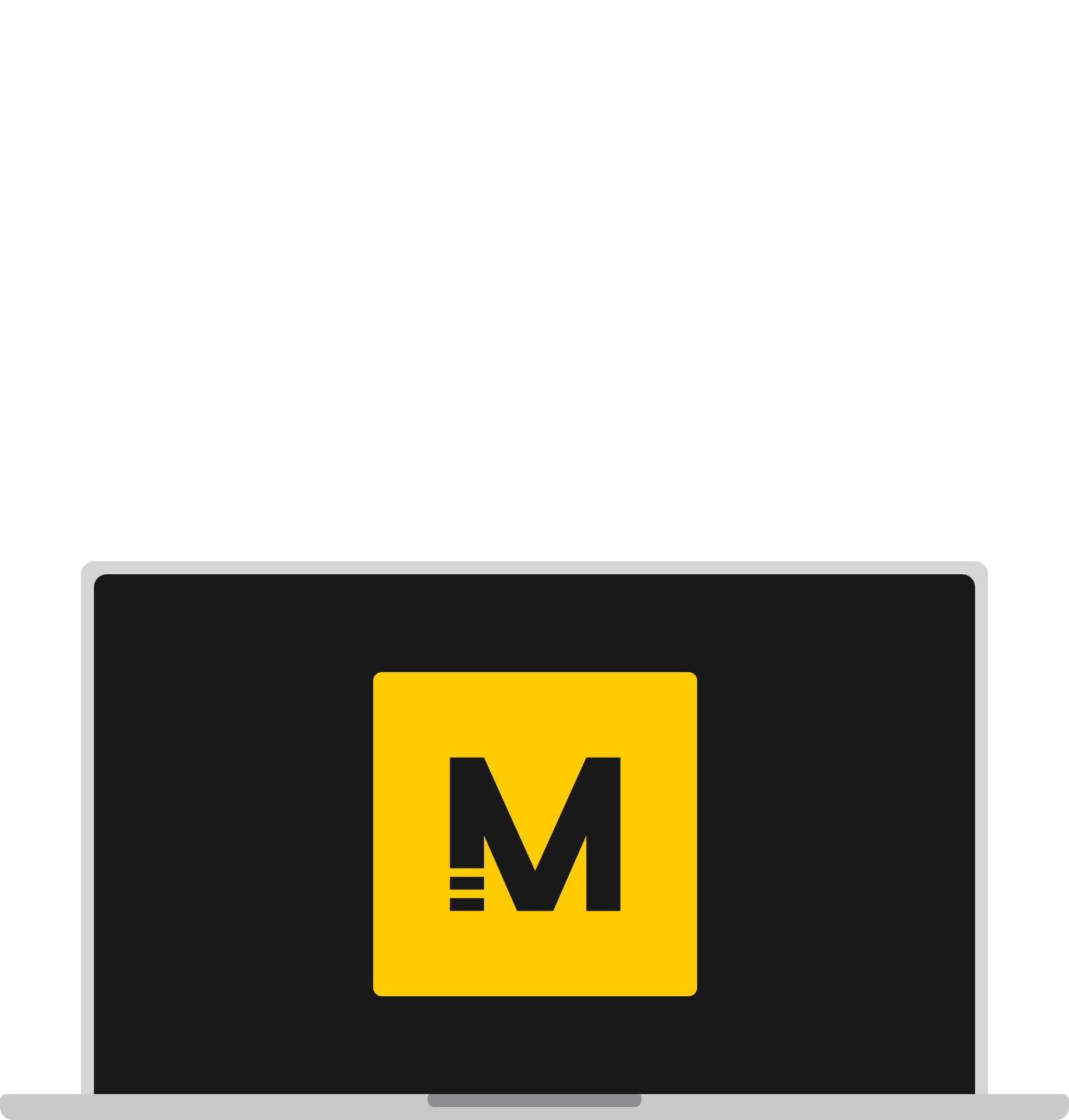 Play as you learn!
These MIDI devices are connected: