Back to support
Audio latency setup.
Latency is the delay between action (playing a pad or key) and perceived response (audible sound). To make the most of your practice with Melodics, it's important to optimise your audio setup to reduce latency.
---
What hardware will you be using to play Melodics™?
---
---
Melodics™ works best with hardware.
You can play it with your computer keyboard, but it is a much better experience with access to a MIDI keyboard, pad controller, or MIDI drum kit.
---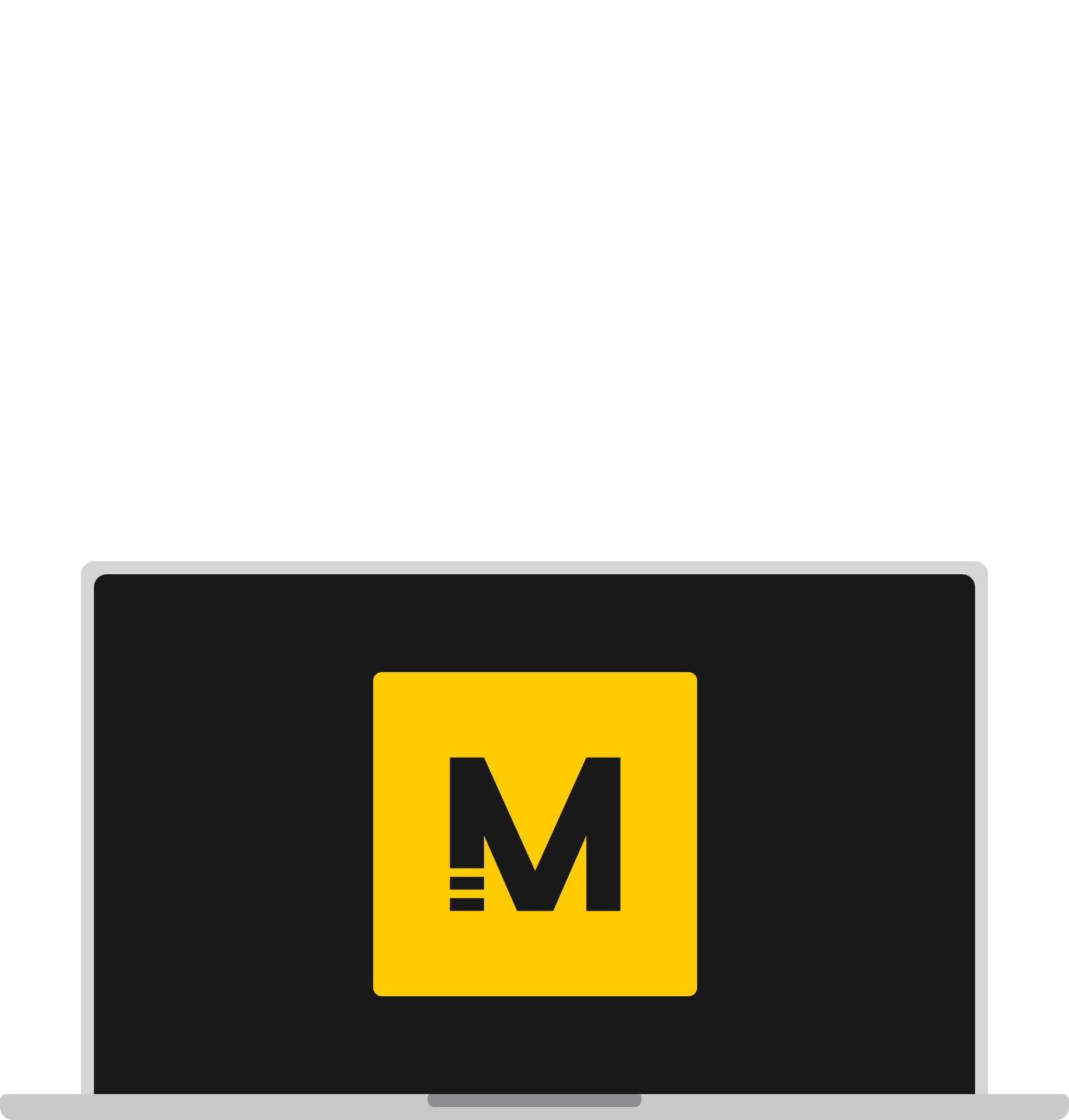 Play as you learn!
These MIDI devices are connected: