Back to support
Melodics app settings.
To make the most of your practice with Melodics, it's important to optimise your setup. Whether you're using an external audio interface, want to customise the behaviour of Melodics, or you need to calibrate your instrument. Get comfortable with Melodics settings.
---
What hardware will you be using to play Melodics™?
---
---
Melodics™ works best with hardware.
You can play it with your computer keyboard, but it is a much better experience with access to a MIDI keyboard, pad controller, or MIDI drum kit.
---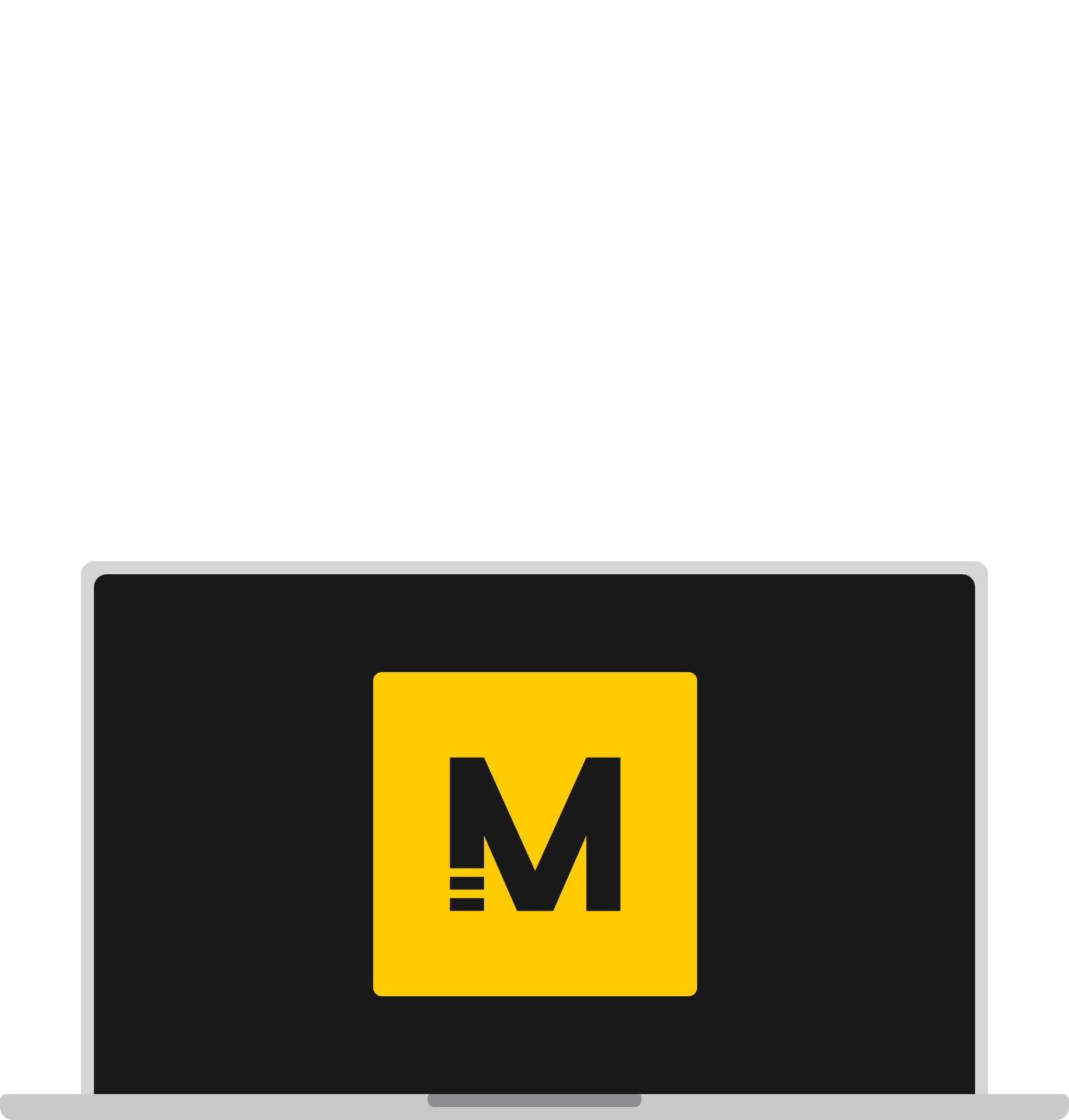 Play as you learn!
These MIDI devices are connected: