Back to support
Melodics Progress
5 minutes is all it takes
---
Records FAQs
How do I find new Records?

Records are found in lessons throughout the Guided Path. You'll note that there is no search filter currently to find lessons containing Records.

Why? In a world where practice makes perfect, there's no fast-tracking your progress. Records are milestones which track and measure your growing musical ability — but not a roadmap to navigate by. The best road to follow is the Guided Path, and Records are designed to supplement that road and help to review your progress along the way.

How do I view my Records?

To see all Melodics Records that you do have (and those you still need to collect), go to the 'Progress' section in the Melodics app and click on the 'Records' tab.

How do I collect Records?

Earning at least 2 stars on a lesson which contains a Record icon will add it to your collection.

What am I learning when I practice?

Any time you use Melodics to practice, you're developing core skills like rhythm, timing, dexterity and training your muscle memory. But you're also always learning how music works simply by engaging: listening and playing along.

With Records, you complete the puzzle: actually explaining which specific tenets of music you've learned.

Records deliberately still follow a "learning by doing path" — you get a little extra context before performing and perfecting the lesson, and earning the Record makes it easy to review what you've learned.

Where/how do I learn actual musical concepts and theory?

Records are individual milestones of musical concepts and theories. When you browse Records (in the 'Progress' section of the app), you'll find explanations and video break-downs of each when you click any Record in the collection.

With Melodics, you'll still learn by doing. That's why you'll find Records spread across a variety of different lessons from countless genres, instruments and skill levels. To ensure you'll have a complete understanding.

Why do I care about collecting Records?

Not only do Records offer guidance to help you learn faster, each Record you earn for your collection is proof you have learned a recognisable musical skill, concept, or methodology which translates to real-life playing ability. Completing record collections is a testament of your continued musical progress, and a way to ensure your practice routine has purpose, and valuable outcomes.
Trophies & Streaks FAQs
How do I see my Trophies and Streaks?

Make sure your Melodics app is up to date. Head to the Progress section, and select the Trophies tab.

Do Trophies expire if I miss a day?

Nope! Once you earn a Trophy, it stays safe in your Melodics account for all time – so no problem if you're taking a break between drinks, or life makes you accidentally miss a few sessions.

How do I get more Trophies?

Practice for 5 minutes a day. The more days you reach the 5 minute daily practice goal, the more Trophies you'll earn. Collect them all!

Will I get Trophies backdated for all my practice so far?

Yes. Every day that you've practiced for 5 minutes or more for all time (and forever more) will contribute to your ever-growing Trophy collection.

What happens with my daily practice Streak?

Streaks aren't going anywhere! Trophies and Streaks co-exist peacefully. You can see your current and your best ever daily Streak in the homescreen of your Melodics app, or in the Progress section. You'll continue to earn Trophies as you practice, and if you're on a practice Streak, your Streaks still grow too. Keep it up!

How do I share my Trophies with friends?

Make sure your friends know how much you're achieving! All your Trophies are viewable in Melodics' Progress section, or when you reach a new one. Take a screenshot of one or lots (tell the story of your progress!) and upload to Facebook, Instagram, print it out, phone wallpaper – you do you!
---
What hardware will you be using to play Melodics™?
---
---
Melodics™ works best with hardware.
You can play it with your computer keyboard, but it is a much better experience with access to a MIDI keyboard, pad controller, or MIDI drum kit.
---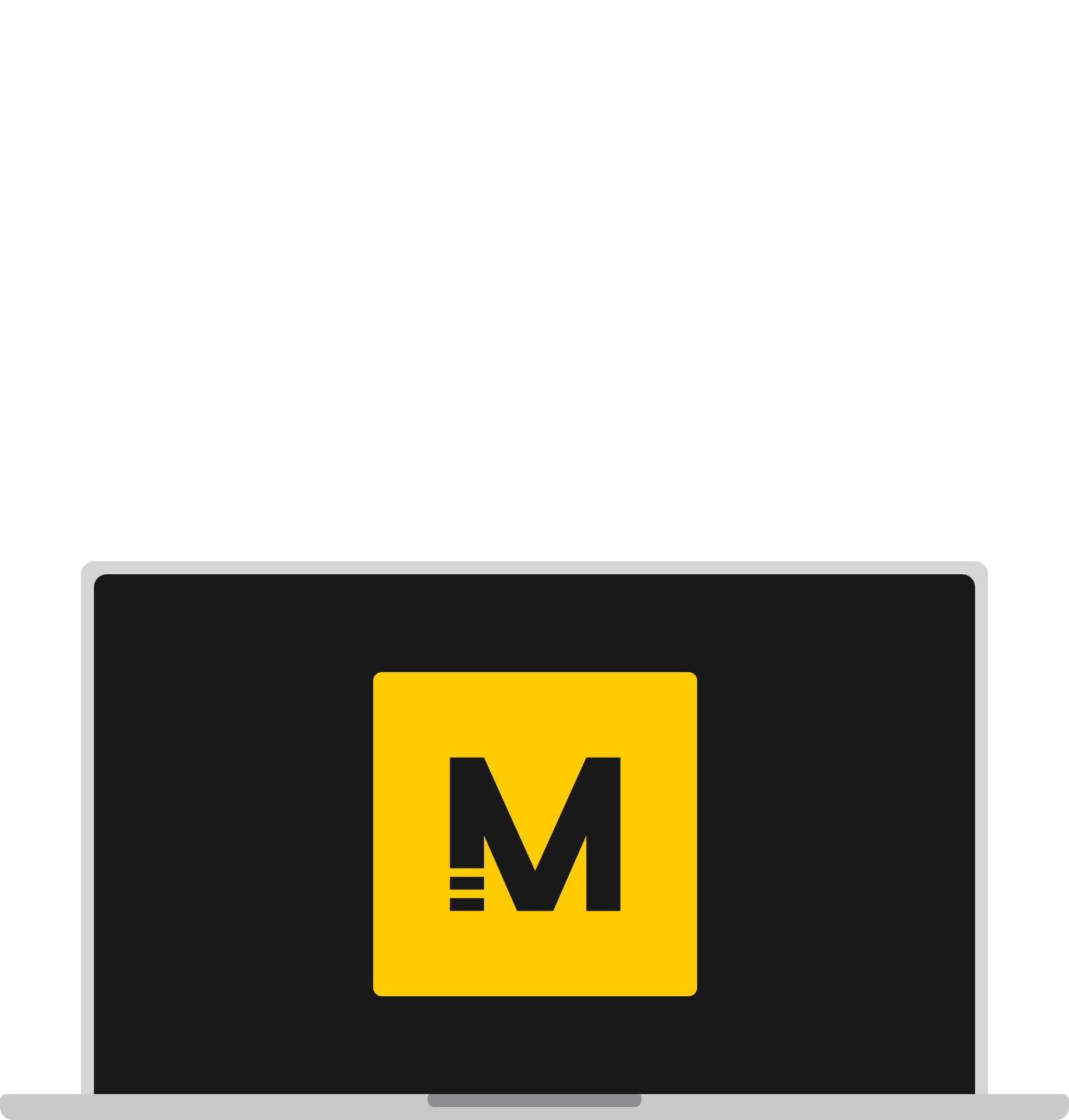 Play as you learn!
These MIDI devices are connected: