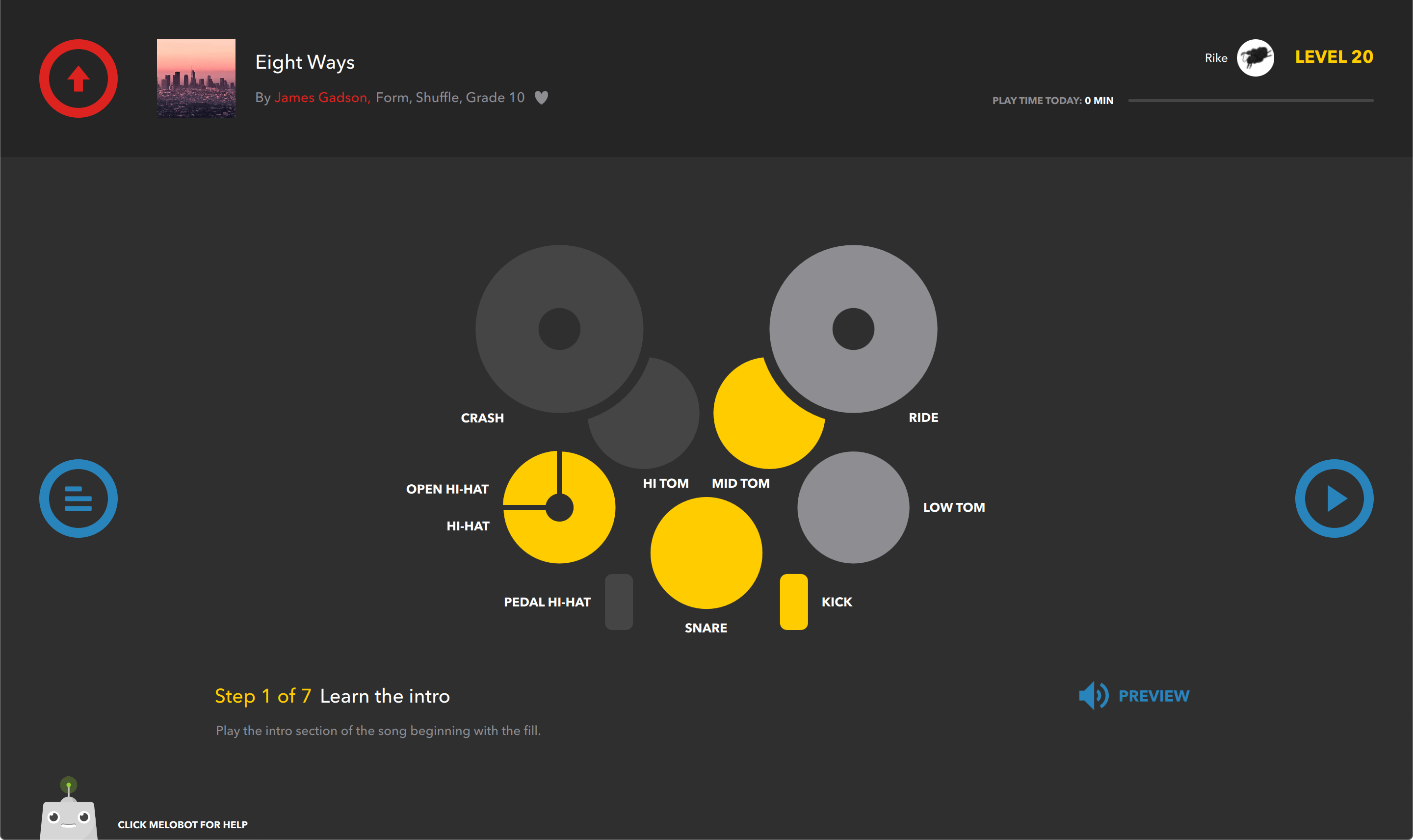 What does Melodics do?
Supercharge your Drum practice:
Lock in your timing, upgrade your playing.
Works with any electronic drumset – just download and play.
Learn classic breaks step by step, learn new techniques from modern styles.
Make your practice fun & effective!
---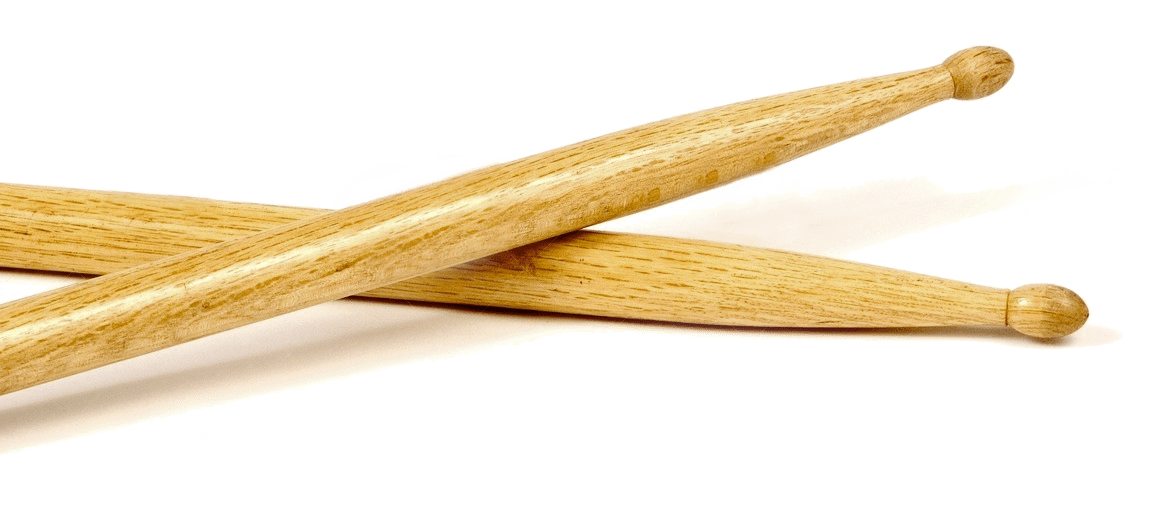 Why Drummers love learning with Melodics.
1

Melodics makes practice fun & effective.

Practicing to a metronome will tighten your timing, but can be boring. Playing along to tracks is fun, but it can be hard to tell how you're progressing. Melodics supercharges your practice by being both fun AND effective.

2

Personalized learning.

Melodics adapts to your learning style. There are over 175 lessons & courses from genres you love, made by artists you respect. Plus, brand new lessons and content are added every week.

3

Instant feedback on how you're doing.

Melodics let's you know as you play how well you're playing - Early? Late? Perfect! After every step you get feedback on how you performed. It's like having your very own tutor with you whenever you're ready to practice.

4

Melodics makes practicing so fun, you won't want to stop.

Practice goals, streaks, rewards & challenges. Melodics plays like a game, but is built on a foundation of solid music education principles.
---
As featured in:

---
Here's what Drummers are saying about Melodics.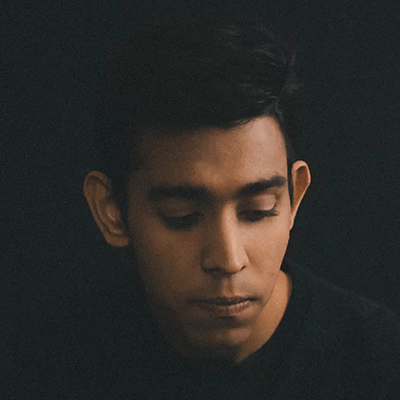 "

It really motivates me to practice every day, and I can clearly see how I improve day by day."
Francis – Melodics user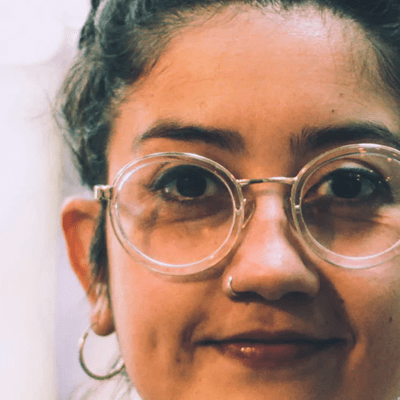 "

I appreciate the gamified aspect of the platform – progressing through lessons and ranks brings a structure to practice that I would otherwise have a hard time convincing myself to do."
René – Melodics user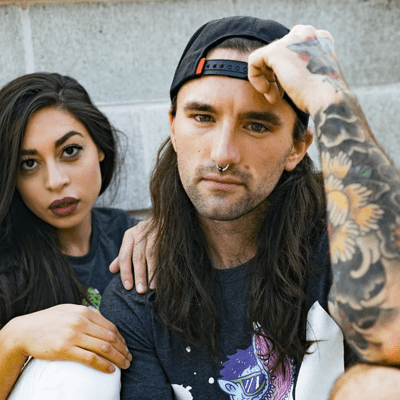 "

As a beginner, Melodics is exactly the training tool I have been looking for for a long time. Really love the interaction and UI design, and the songs as well."
Aaron – Melodics user
---
Official education partner:

---
FAQs - Honest answers to the most common questions about Melodics.
Are my drums supported?

Melodics works well with the most popular selling Roland, Alesis, and Yamaha e-drums as well as a wide variety of other devices.

You can check out a full list of supported devices here. If yours isn't on that list, you can manually map it using the "Map your controller" button in Settings.

How do I connect my kit?

Connect your kit to your computer via USB. If your module doesn't have USB, you will need a MIDI — USB interface. Select your kit in the Selected Device menu in Settings. Check out our drums setup guide for more information.

What if I'm a beginner?

Melodics is designed to help any level drummer make meaningful progress, from beginner to intermediate. It's even fun for advanced players.

Here's a blog post on some basics to get you started.

Can I restart the lesson without reaching over to my computer?

Yes, you can! Just hit your high and mid toms plus your kick and hi-hat pedals together – this will start / restart the lesson.

Are there new lessons being created?

Yes, we are creating new lessons all the time and have some really exciting artist lessons launching soon. Send us feedback if you don't see what you are looking for.
Ready to start your journey to becoming a better Drummer?
Simply download the app. Access 60 free lessons straight away.
2

Plug in & Play.

Compatible with most MIDI devices. Try your first lesson.
3

Get results in just 5 minutes.

You'll get something from your first 5 minutes. Take it straight to your next track or performance.
---