The hardest part of learning to play an instrument is sticking with it.
We understand how hard it is to make practice a habit.
Practice goals, streaks, rewards & challenges – Melodics is practice your kids will actually want to do.
---
Kids love Melodics! Here are some of our young fans building their skills.
See more from Instagram on #melodics
---
Why choose Melodics?
Music lessons are traditionally boring, expensive and time consuming.
Learning music with Melodics is relevant, addictive, rewarding, and most of all FUN.
Just 5 minutes a day is all your kids need to start making progress.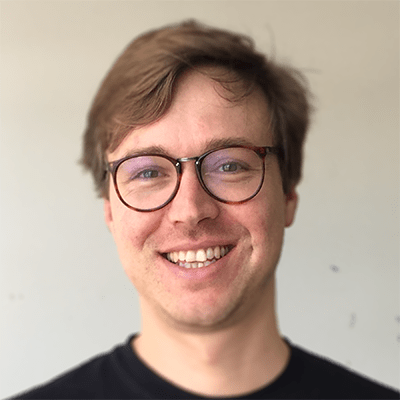 Melodics can help students develop an active and confident relationship with music.

– Rodi Kirk, Melodics head of education
Questions from parents
Is Melodics a phone app?

No, it's a desktop app that runs on your Mac or Windows PC.

Is the music on Melodics appropriate for children?

Yes. The majority of music in Melodics is instrumental, and of the small amount that include lyrics there is no profanity or inappropriate themes.

Do we need hardware to use Melodics?

No, all instruments are playable using your computer keyboard (with some restrictions), but your kids will get a lot more out of Melodics if you do have access to hardware. Melodics supports learning with MIDI keyboards, MIDI pad controllers, and electronic drums.

Can my children interact with other Melodics users while using the app?

No. Meldoics connects to the internet to save progress & download new lesson content, but there is no interaction between users.

Will you contact my children directly?

An email address is required to setup a Melodics account – we suggest you set up the account using yours. There is messaging within the app, and that is rule-based, vetted, and designed to encourage & support the users learning. There is no live chat in Melodics.

Is Melodics real music education or a game?

It's both! We have an accomplished in-house music team with education backgrounds authoring our content, as well as collaborating with artists & educators from around the world. Melodics often feels like a game, because the best way to improve your musical skills is to practice, and the best way to stick with practice is to make it fun!

I have a question that isn't answered here.

We have an extensive list of FAQs available on our support page, or feel free to get in touch with us.
---
What hardware will you be using to play Melodics™?
---
---
Melodics™ works best with hardware.
You can play it with your computer keyboard, but it is a much better experience with access to a MIDI keyboard, pad controller, or MIDI drum kit.
---
Play as you learn!
These MIDI devices are connected: