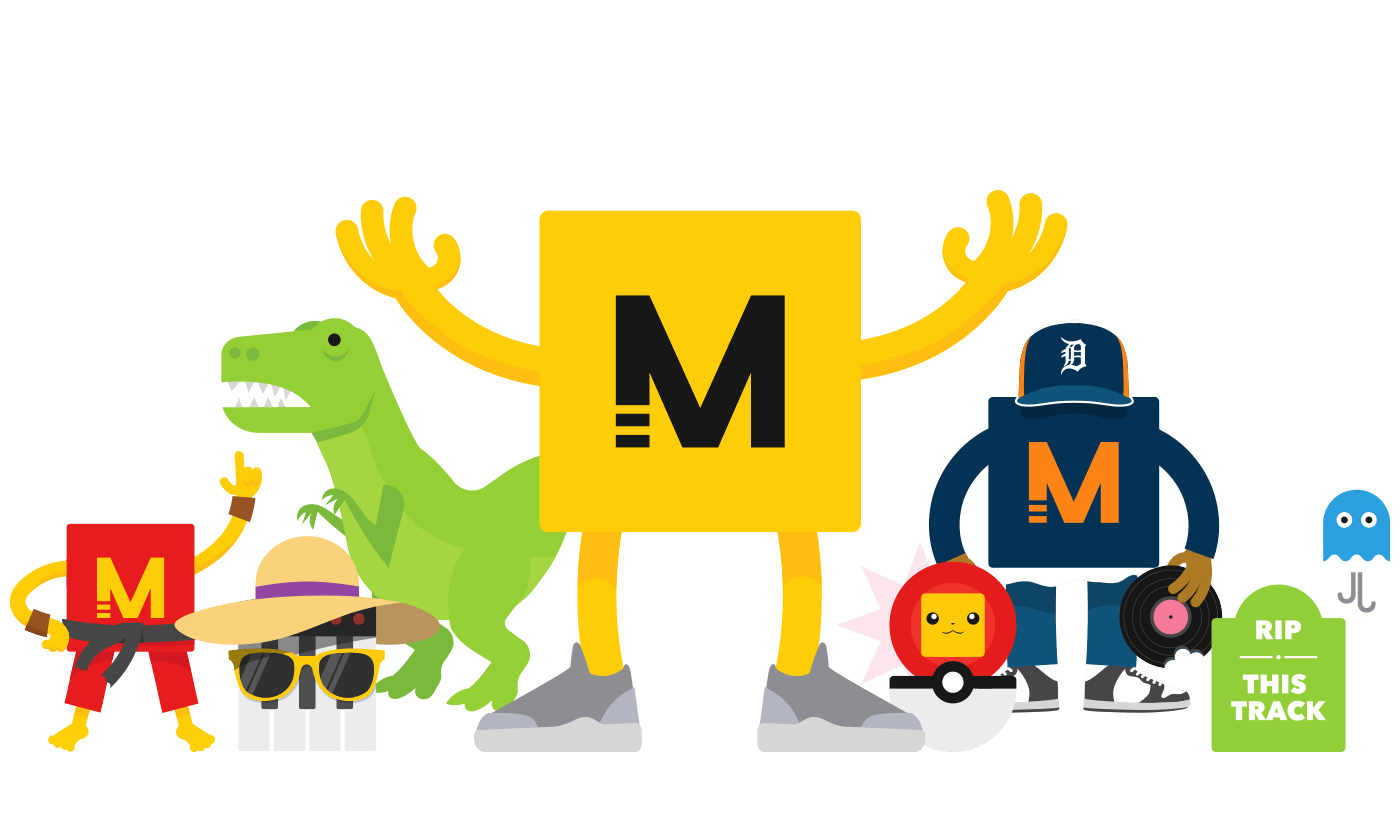 1
Practice is fun and rewarding
One of the hardest things about learning to play an instrument is sticking with it.
Melodics makes having the motivation to consistently practice easy, by making it fun, relevant, and effective.
We'll celebrate your progress with rewards, trophies, streaks, and more – making Melodics the practice you actually want to do!
2
Learn with relevant music you want to play, from genres you actually listen to.
Don't settle for terrible music that you don't enjoy. With Melodics™ you get exclusive lessons across a wide range of international artists, genres, contemporary sounds and styles you'll find nowhere else.
Melodics™ lets you put your newfound skills to the test by learning and playing the songs you love. Our catalog of the highest quality deconstructions of contemporary hits, tastes of nostalgia, and rare deep cuts are the perfect songbook to flesh out your musical progress.

3
A learning structure that suits you.
Melodics takes the "but where do I start?" out of learning to play your instrument.
Discover genres or master different techniques in lessons, deep dive musical concepts in courses, or play your favourite song with a step-by-step deconstruction. Or just start from the beginning, and take a ground-up skill-building approach with our Guided Path.
Whatever your experience, Melodics puts you in control of your own learning through listening, performing, evaluation, practice… And above all through play! (read more on our approach to learning here).
4
Instant feedback on your progress and the tools to improve.
Get real-time feedback on how you're performing as you're playing. After every step you get feedback on how you performed, and you can track your progress over time to see your improvements.
Powerful practice tools like practice mode, wait mode, and auto BPM let you hone in on and overcome all challenges.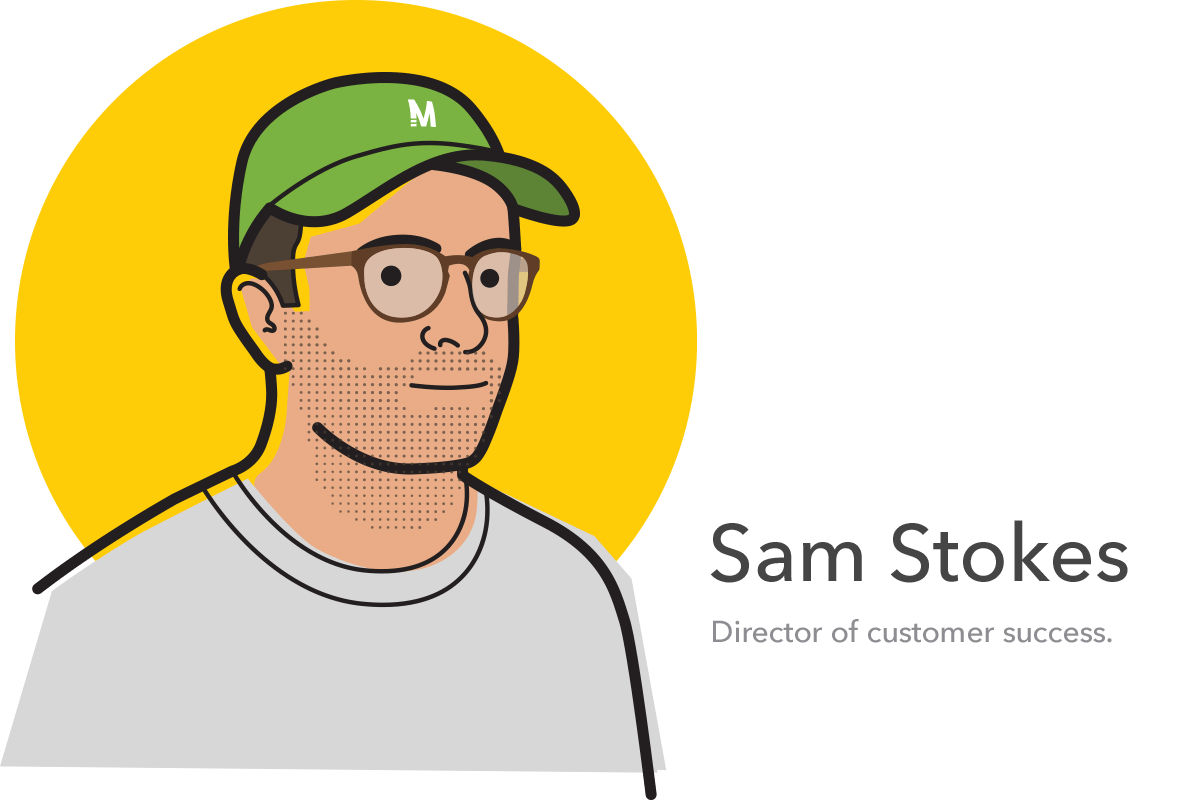 5
It's easy to get started and we're here to help!
Melodics works with any MIDI capable keyboard, pad controller, or electronic drum kit, and supports a wide range of devices by default.
Don't see your controller or kit on the list? Don't worry, you can manually map your controller easily with Melodics.
Still not working? Don't worry, the friendly Melodics team here to help get you started. Just shoot a quick email to support@melodics.com.
---
Ready to play great music? Here's your plan.
Simply download the FREE app. Access 60 free lessons straight away.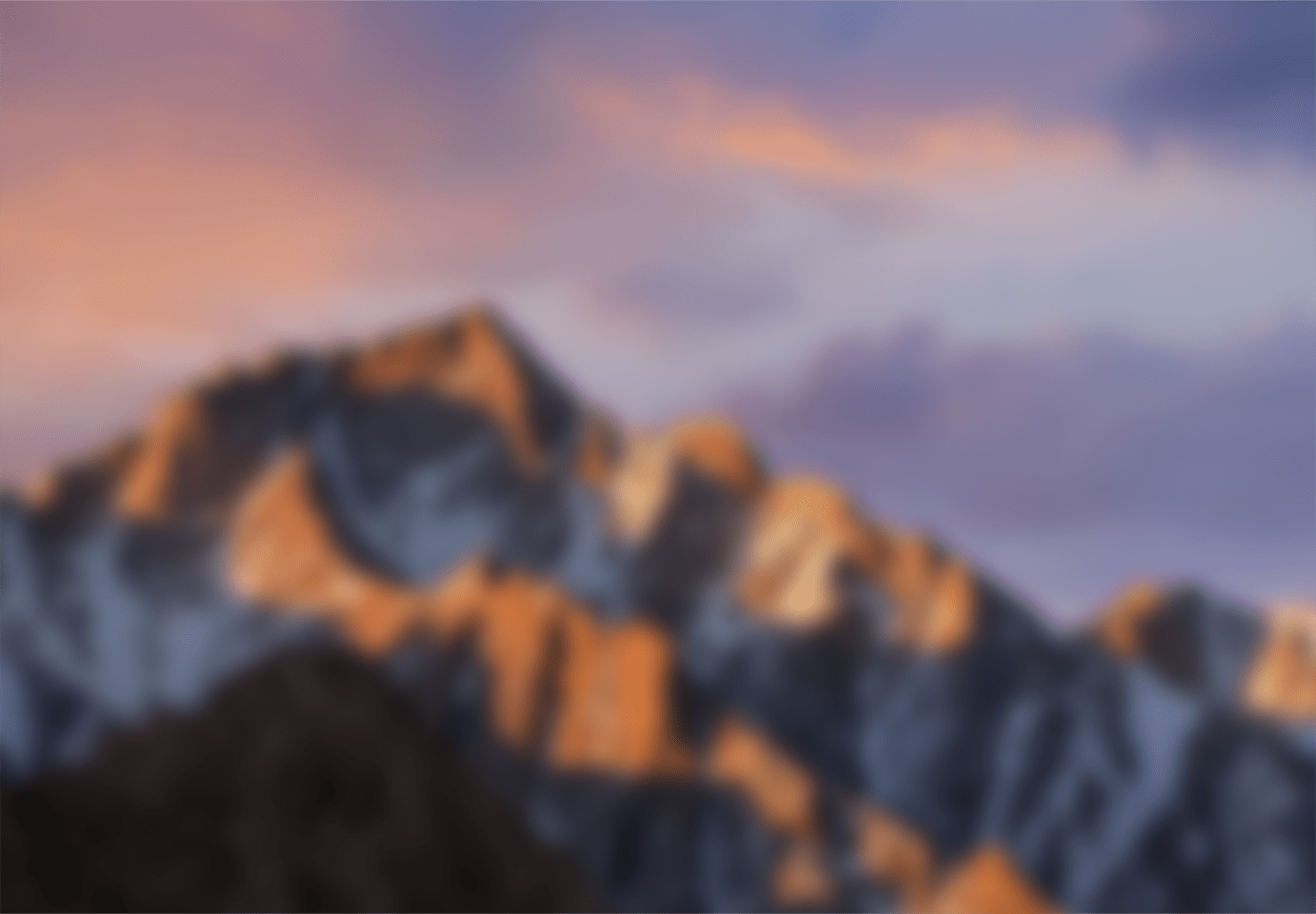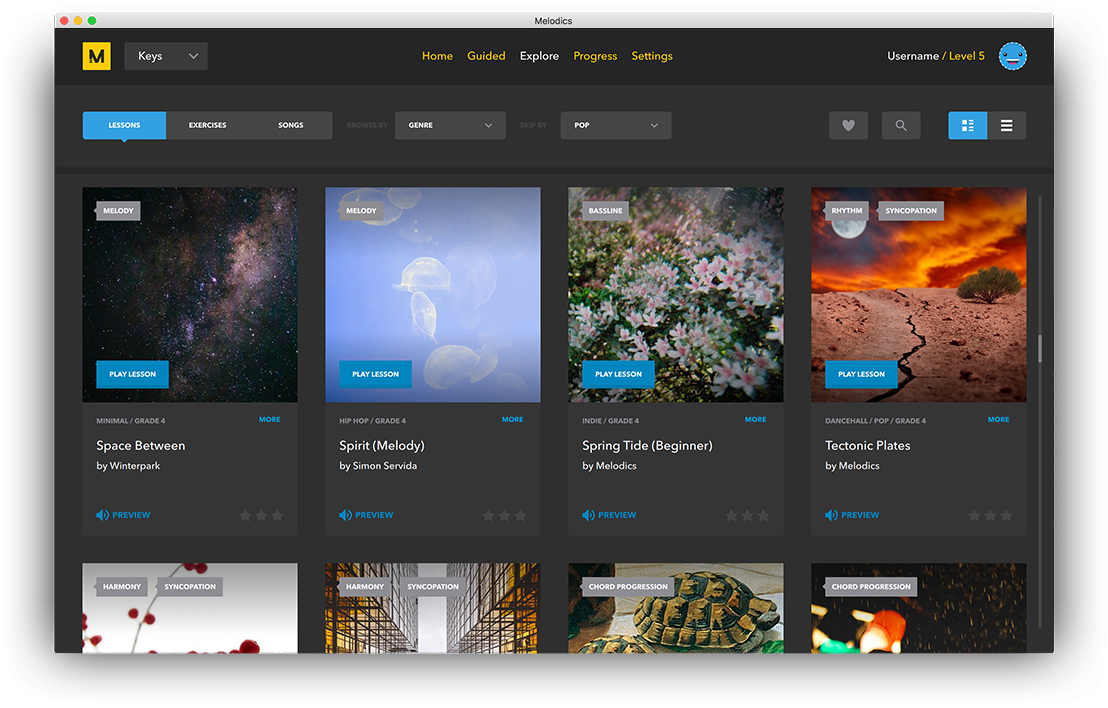 2.

Plug in & Play.

Compatible with most MIDI devices. Try your first lesson.
3.

Get results in just 5 minutes.

You'll get something from your first 5 minutes. Take it straight to your next track or performance.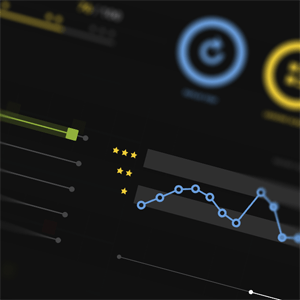 ---