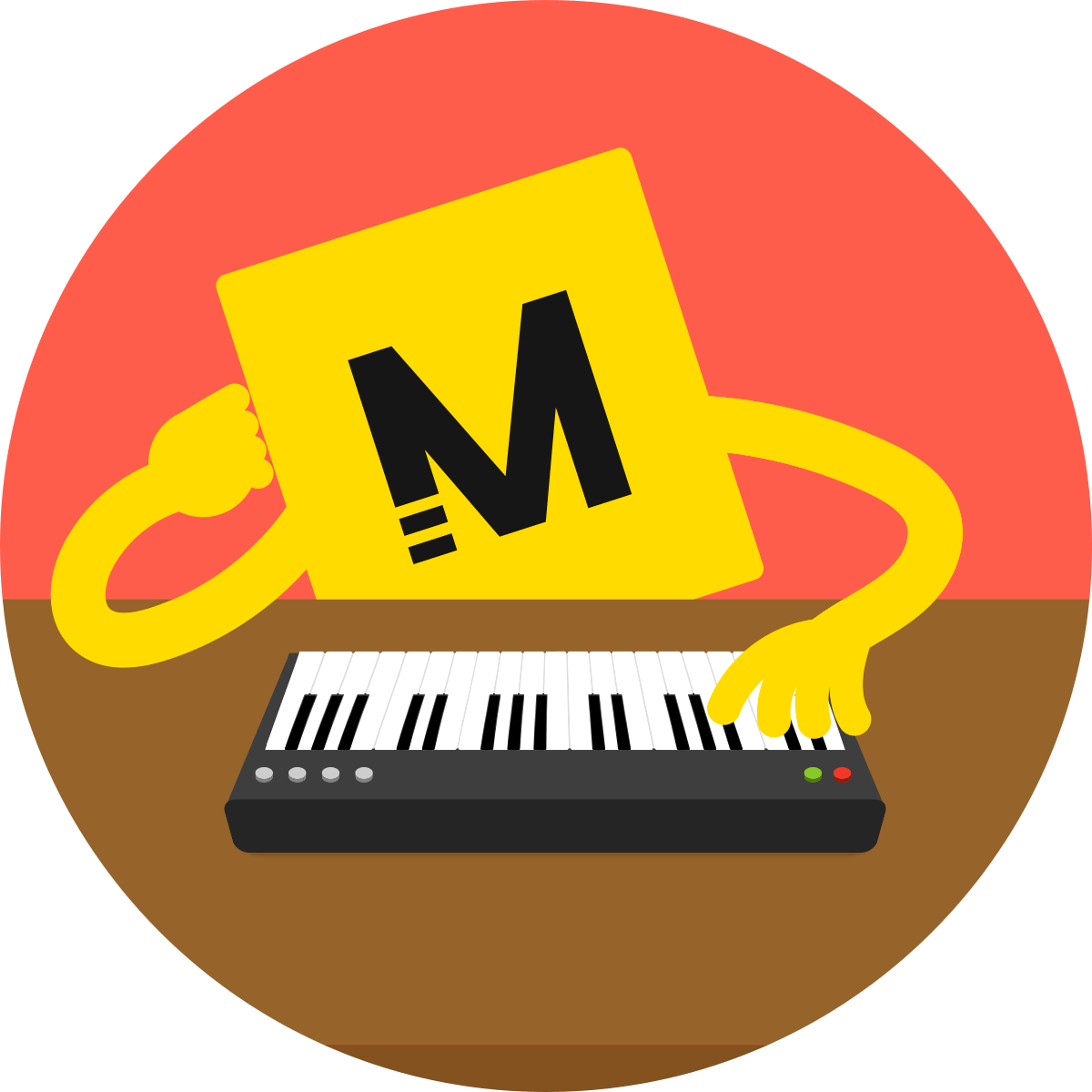 The trouble with the traditional way of learning to play the keyboard…
The majority of people learning to play the piano or keyboard will give up within their first year. There are three main reasons why people quit:
They don't have the time or patience to practice consistently.

Too much practice is required to see progress. Practice becomes boring and repetitive, and it becomes easier to just stop.

They don't connect with the music they're playing.

If you don't love the music you're practicing, it isn't fun! Nursery rhymes and classical music isn't everyone's cup of tea.

They get overwhelmed and confused by it all.

There is a tonne of information out there – but not all of it is relevant to you and what you're specifically trying to achieve.
Melodics has been specifically designed to help you overcome these major barriers and take your skills on your MIDI keyboard to the next level.
Here's why 250,000+ musicians love learning with Melodics™.
1

It's fun & addictive.

Practice goals, streaks, rewards & challenges – Melodics plays like a game, but is built on a foundation of solid music education principles. This keeps you coming back to practice and makes music a part of your daily life.

2

Relevant modern day content & lessons.

Melodics' lesson content is based on modern day music, not classical. With Melodics, you'll be learning from over 800 lessons, courses & exercises from genres you love, and artists that are relevant to the music you're creating.

3

It's easy to get started & you'll see results quickly.

We know the classic way of learning the keyboard can be slow and painful. Melodics breaks down traditionally confusing concepts and simplifies them. Melodics takes the "but where do I start?" out of learning to play the keyboard and shows you what to play, and how to play it.

4

A personal music tutor right there with you 24/7.

Melodics gives you instant feedback as you're performing – Early? Late? Perfect! After every step you get feedback on how you performed, and you can track your progress over time to see your improvements. Practice wherever and whenever you're ready.
---
Here's what other musicians have to say about Melodics.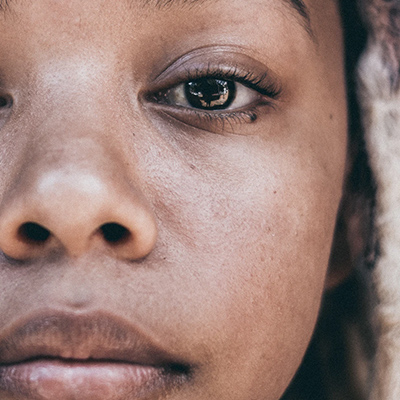 "

In just a few lessons, the skill that I have gained in using Melodics has definitely helped in my music production. I swear, It's almost like magic. I finally learned to play the keyboard with both hands thanks to Melodics!"
Kelsey – Melodics™ subscriber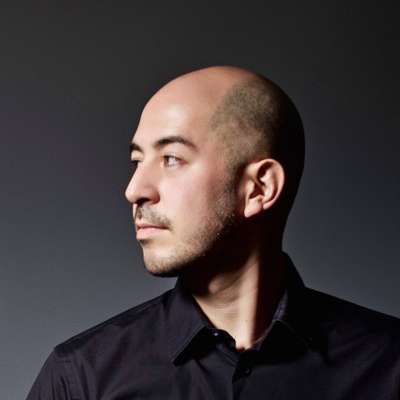 "

Learning keys can be pretty monotonous. The great thing about Melodics is that very quickly you can be playing tunes that you'll actually relate to. It's stealth learning – you're having fun, but picking up really important skills as you do it!"
Mark de Clive-Lowe, – Melodics™ artist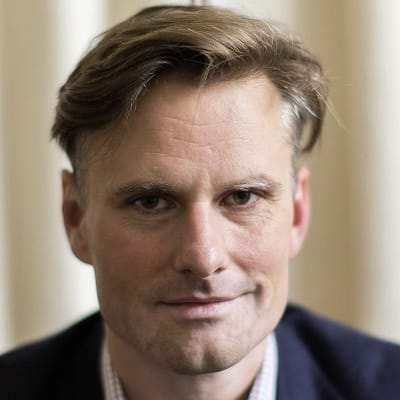 "

Musicians know that practice is the key to success. The magic of Melodics is that you can get lost in it. You're practicing without even thinking about it."
Gerhard Behles – Ableton CEO
---
As featured in:


Here's what you actually get with Melodics™.
Access to over 230 keyboard lessons (new lessons added each week). Start with a genre you love, or a technique you want to master. Whatever your skill level, there's something there for you.
Jump into one of the 23 different courses that will take you on a journey, teaching you what you want to know about a genre or concept (scales, chords, basslines and much more).
Over 70 different exercises that focus on developing muscle memory and orientation to musical patterns such as notes, scales and intervals.
Interested in learning the pads or drums as well? With Melodics you also get access to lessons and courses for those instruments!
---
All of the practice tools to help build your skills on the keyboard.
Slow things down and drop the BPM to make it more manageable. Auto BPM is there to automatically increase the speed as you get better and better.
Set loop points to focus on a specific bit of an arrangement.
Wait Mode is there to help you get used to an arrangement, it pauses the performance until you hit the correct note to progress.
---
Melodics™ works with any MIDI capable keyboard, large or small. Every skill level, from total beginner to advanced player.
Plug & play support for the most popular devices on the planet. Custom remapping for everything else.
Available on macOS & Windows.

Co-signed by the industry.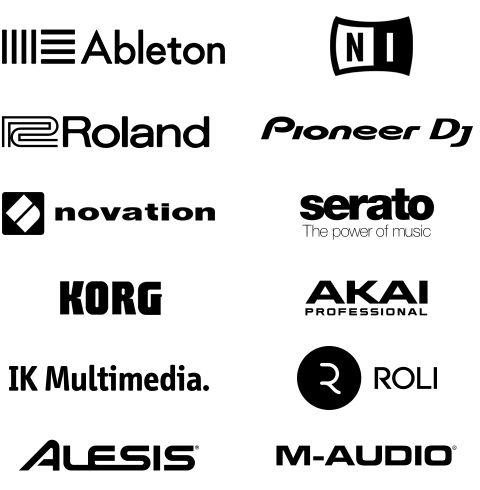 ---
FAQs - Honest answers to the most common questions about Melodics.
Is this really an effective way to learn the keys?

Our approach to music education is this - confidence is key: positive reinforcement and building good habits around practice creates a really powerful feedback loop. A simple but really powerful idea here is that greatness isn't born, it's grown.

The word practice, can leave a bad taste in your mouth, at least as it's used musically. It raises images of endless scales and aching hands trying to get the fingering right for an CMaj7♯11 chord on the guitar.

For many of us - brought up on hip hop / techno / jungle / EDM / a million other micro-genres, that approach doesn't fit with what we feel in the music. The energy. The fun.

However – practicing by repeating something over again is still the best way to improve, and that's as true of learning to play music as it is anything else.

So with Melodics we make your practice fun using motivational mechanics and practice goals.

But don't take our word for it, check out what some of our happy customers are saying here.

Will Melodics teach me to read music?

Our Melodics lessons relate to the wider world of written music. You may notice that the design of these hints at the bass and treble clef of piano sheet music. This is designed to sub-consciously develop your spatial recognition of key interval structures and make it easier for you to transfer your learning between different contexts.

What payment options are available?

You can pay within the app with a Visa or Mastercard credit / debit card, or via PayPal.

What if I'm unsatisfied with Melodics and want to stop?

If you find that you aren't making the progress you'd like and Melodics isn't for you, you can pause or cancel your subscription at any time within the app. Or if you're paying via PayPal, you can cancel your subscription from within your PayPal account. You'll still have full access to everything until the end of your payment period, and you can continue to play all the free lessons after your subscription has ended. Your progress won't be lost!

I don't have a MIDI device - do I need one?

you can use your computer keyboard, but it doesn't cover a full range of keys and you won't be able to complete many lessons, but it's enough to give you an idea of how awesome Melodics is.

Will my controller work with Melodics?

View a list of all supported devices here.
Ready to start your journey to mastering the keyboard?
Take it for a spin and access 20 free lessons straight away.
2

Plug in & Play.

Compatible with most MIDI devices. Custom remapping for everything else.
3

Get results in just 5 minutes.

You'll get something from your first 5 minutes. Take it straight to your next track or performance.
---