Melodics™ Affiliate Program
Get paid to refer new members to Melodics™.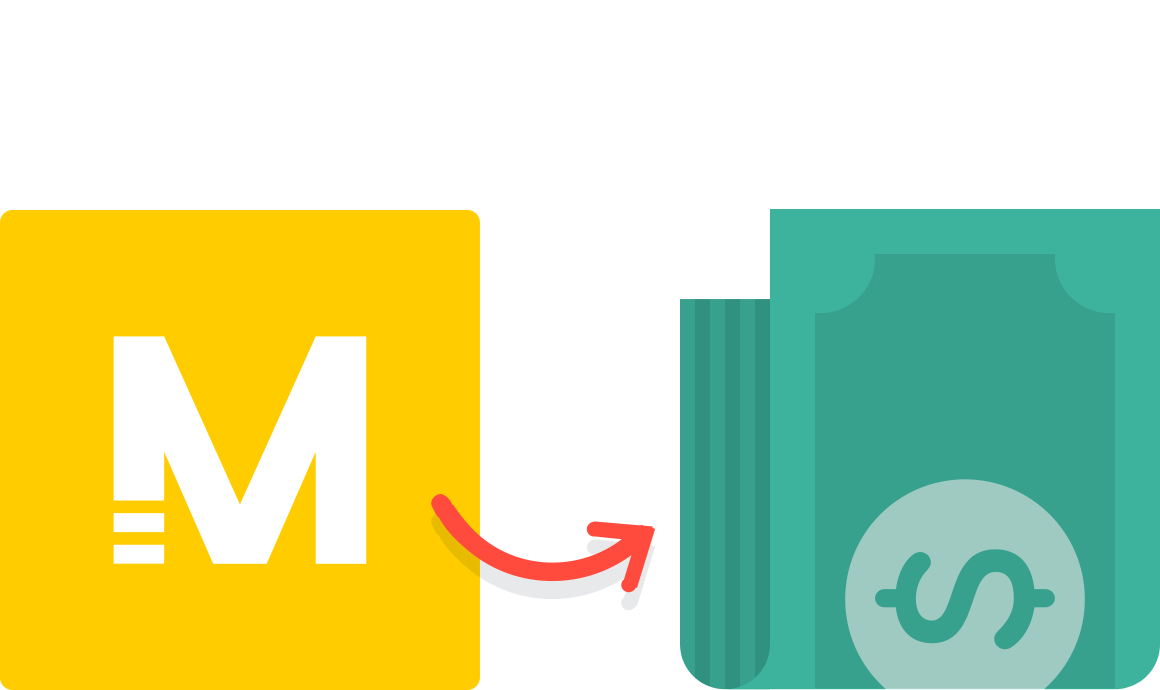 Here's what you need to know:
We use a 3rd party platform to track progress and results from your promotional efforts. You will have access to a personal dashboard with metrics to see how your referral links are doing.
The commission for each referral is 30% of each sale up front for each new subscriber referred. Payouts are automated and monthly via PayPal.
You receive a custom unique link that can be placed on any platform you wish (website, blog, social media…). It will track clicks from your audience via a cookie for a 90-day window and any sign-ups that take place during that period will be credited to you.
We provide marketing assets, logos, branding, videos, and blog copy that you are free to use for your promotion of the Melodics™ service.
Send me an invite
---
What hardware will you be using to play Melodics™?
---
---
Melodics™ works best with hardware.
You can play it with your computer keyboard, but it is a much better experience with access to a MIDI keyboard, pad controller, or MIDI drum kit.
---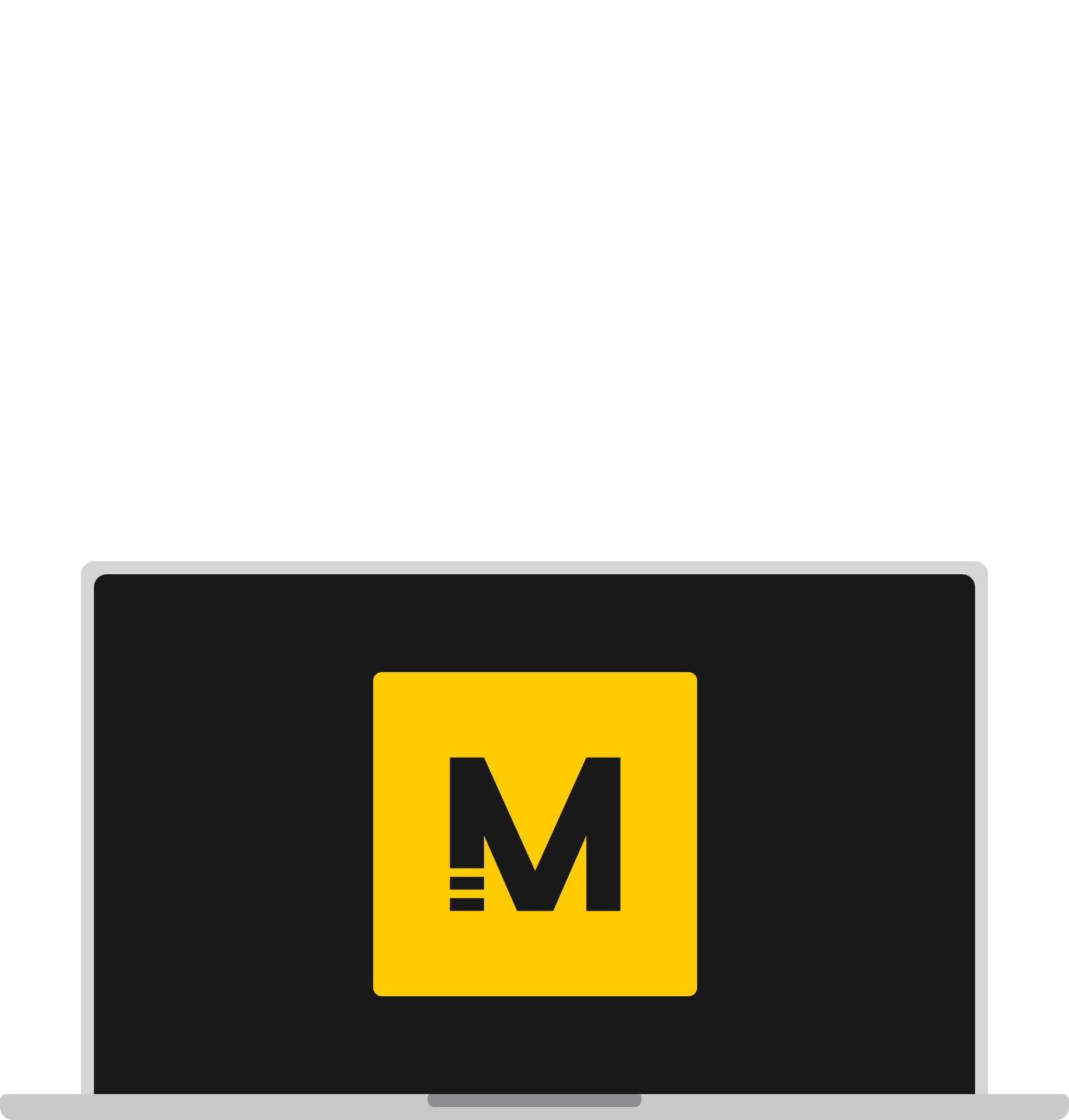 Play as you learn!
These MIDI devices are connected: