Let's play some pads!
As well as being a whole lot of fun, Melodics™ is a powerful tool for music education. By bringing the motivational psychology from gaming to learning to play an instrument, Melodics™ helps to establish the importance of practice and repetition with musicians of all levels.
By incorporating musical concepts from the first lesson, while setting those concepts within styles and genres interesting to the student, Melodics™ can be much more engaging than traditional techniques. The best way to learn is to do; the best way to improve is to do over and over. By incorporating motivation and engagement techniques more commonly found in the world of gaming - and by being a blast to use - Melodics™ captures and holds students attention, and makes setting exercises and practice routines easy for the educator (although you may have to hide the pad controllers while lecturing!)
We realized early in development how useful Melodics™ could be to educators, so we brought in David Lines, Associate Professor of Music Education and Deputy Head of the School of Music, University of Auckland, to consult on the application and it's content…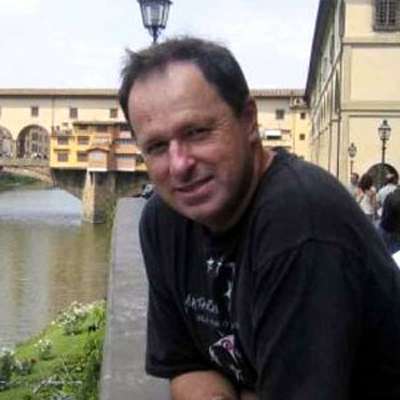 Learning to play any instrument requires a variety of skills. Rhythm, coordination of hands and fingers, understanding of time signatures, use of attack and sustain, the list goes on. Pad controllers are a great way to build these skills."

David Lines – Associate Professor of Music Education at the School of Music, University of Auckland
Melodics™ lessons are typically authored to meet two primary goals:
Teach the user something,
Get their head nodding while they learn.
Lessons cover everything from rhythmic rudiments and fundamentals, up to more advanced concepts like hand & finger independence, syncopation, polyrhythms, and arpeggios. Every lesson is tagged with the concepts it covers, allowing you to easily select appropriate lessons to set as exercises for your students.
Our grading & leveling system ensures students are working at their appropriate skill level, and with 150+ lessons (with more being published every week) there's enough content to cater to all programs and tastes.
---
Praise from artists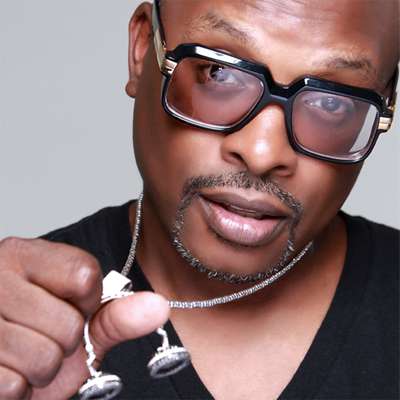 Melodics is really dope! It's a cool way to learn to play beats and a great way to sharpen your skills."

DJ Jazzy Jeff, Melodics Artist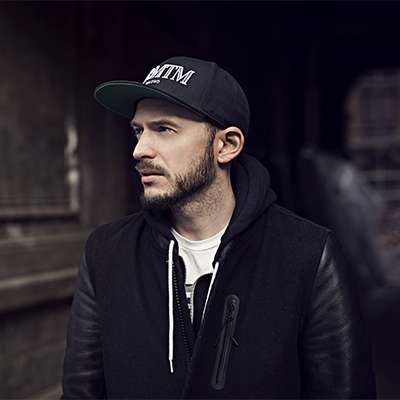 In my first few sessions with the software I became better at finger drumming and had so much fun learning. Some people say I'm good at this – Melodics showed me that I've still got a lot to learn. Really dope."

Eskei83, 2014 Red Bull Thre3style World Champion, Melodics Artist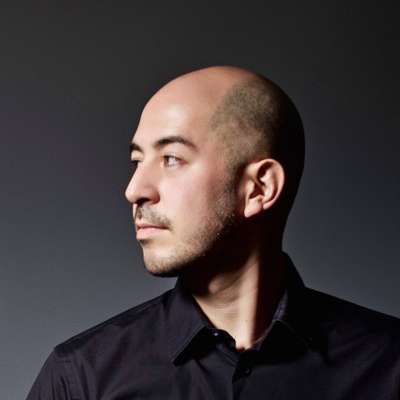 Melodics can give the committed student more confidence when it comes to rhythm and the language and conversation that different parts of a drum kit or beat have with each other."

Mark de Clive-Lowe, Melodics Artist
---
Educational discount
Melodics™ was in large part created to make learning and practice fun and accessible, and we believe it represents a significant step forward in music education.
With that in mind, and to meet our brand statement of "Get better, faster!", we are pleased to offer significant discounts to educational institutions on what we believe is an indispensable teaching tool.
Pricing
No. licenses
Monthly
Discount
Annually
Discount
Melodics™ Standard Pricing
1
$19.99
0%
$119.88
18%
Melodics™ Pricing for Education Partners
up to 10 (per licence)
$16.99
15%
$83.99
30%
10 or more (per licence)
$14.99
25%
$59.99
50%
All pricing is in USD.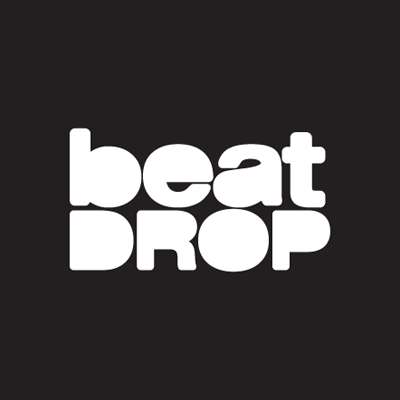 Melodics is a tool we use to help students understand timing, rhythm and theory in a fun and engaging way. It really works and our students absolutely love using it because it uses music and artists student's love. "

Beat Drop – music production & DJ school
---
More benefits
Promo Codes
As a Melodics™ partner school, we'll make you a dedicated promo code that you can share with your students, mail list and social followers. This code will unlock extra lessons.
Custom content
Want to deliver something specifically targeted to your particular needs or curriculum requirements? No problem. Depending on your licence volume we can work with you to produce custom lessons.
(Please note that delivery time is dependent on our content creation pipeline, and that your lesson may be re-purposed for use within the greater content set.)
Workshops
If you would like to run a finger drumming workshop, we can help. We've worked with a few schools already to come up with an outline of a 2 hour session.
Invite a finger drumming expert (We can help you find one who will be familiar with this format. depends on your location, but we have a worldwide network)
Start with a short demonstration from the artist
Short presentation on techniques, and covering the difference between production style finger drumming and Dj style Cue point drumming
Get the students started on Melodics™, with the artists providing one on one assistance.
Students leave with a Melodics™ subscription, included in the cost of the course, to continue practicing
---
Ready to get started?
We are excited to work with you to bring the advantages of Melodics™ to your students. To get started, please contact:
Daren McLeod
Melodics™ Community Manager
daren@melodics.com