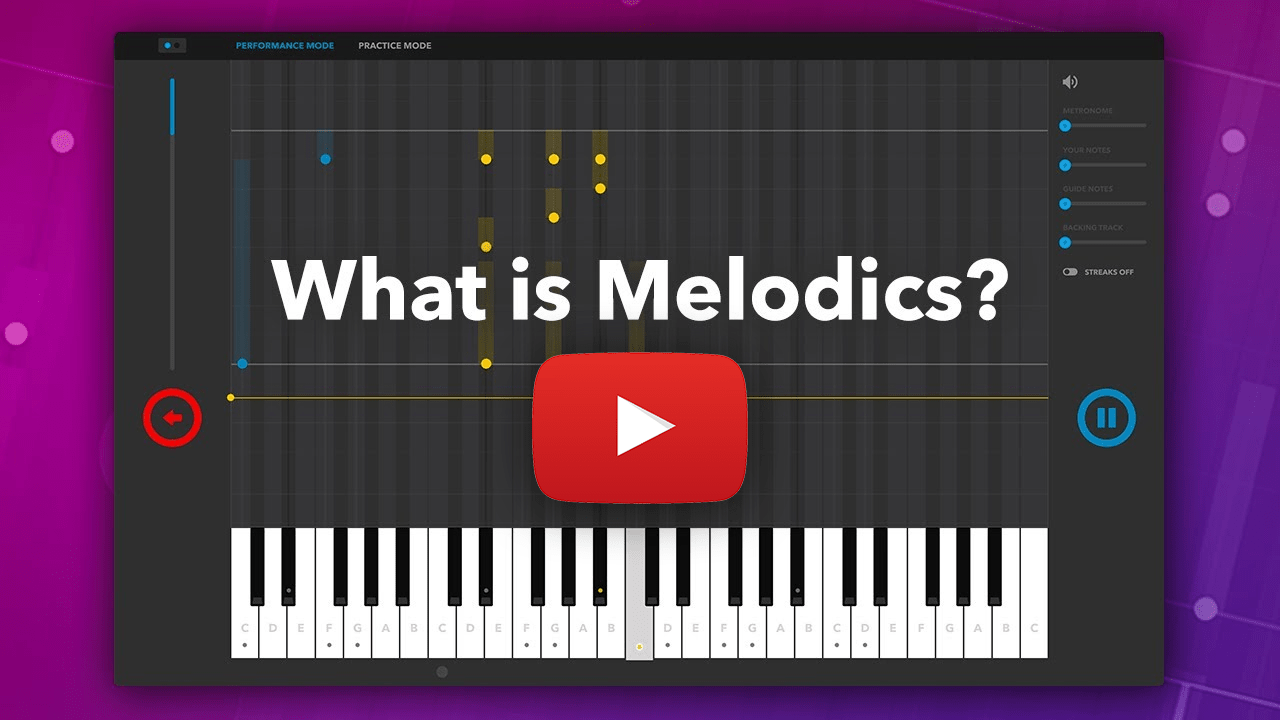 What is Finger Drumming?
Finger drumming is more than just a Youtube sensation.
It's an emerging skill that's bringing the traditional elements of instrumentation such as rhythm, composition, performance and moving them to the modern instrument of the pad controller.
The ability to finger drum transforms a pad controller into an instrument. Instead of being limited to step sequencing or programming, the accomplished finger drummer unlocks the range and expression available to musicians. The result is creative possibility shifting back into the producer's hands.
And Melodics is leading the way when it comes to education on finger drumming.
---
As featured in:

---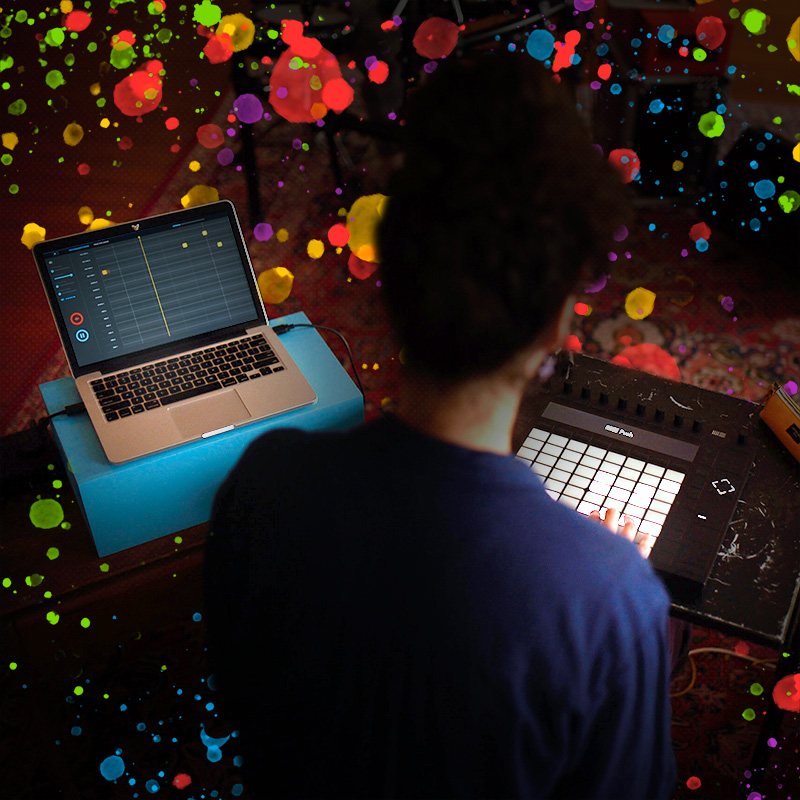 How will Melodics™ help you improve your finger drumming skills?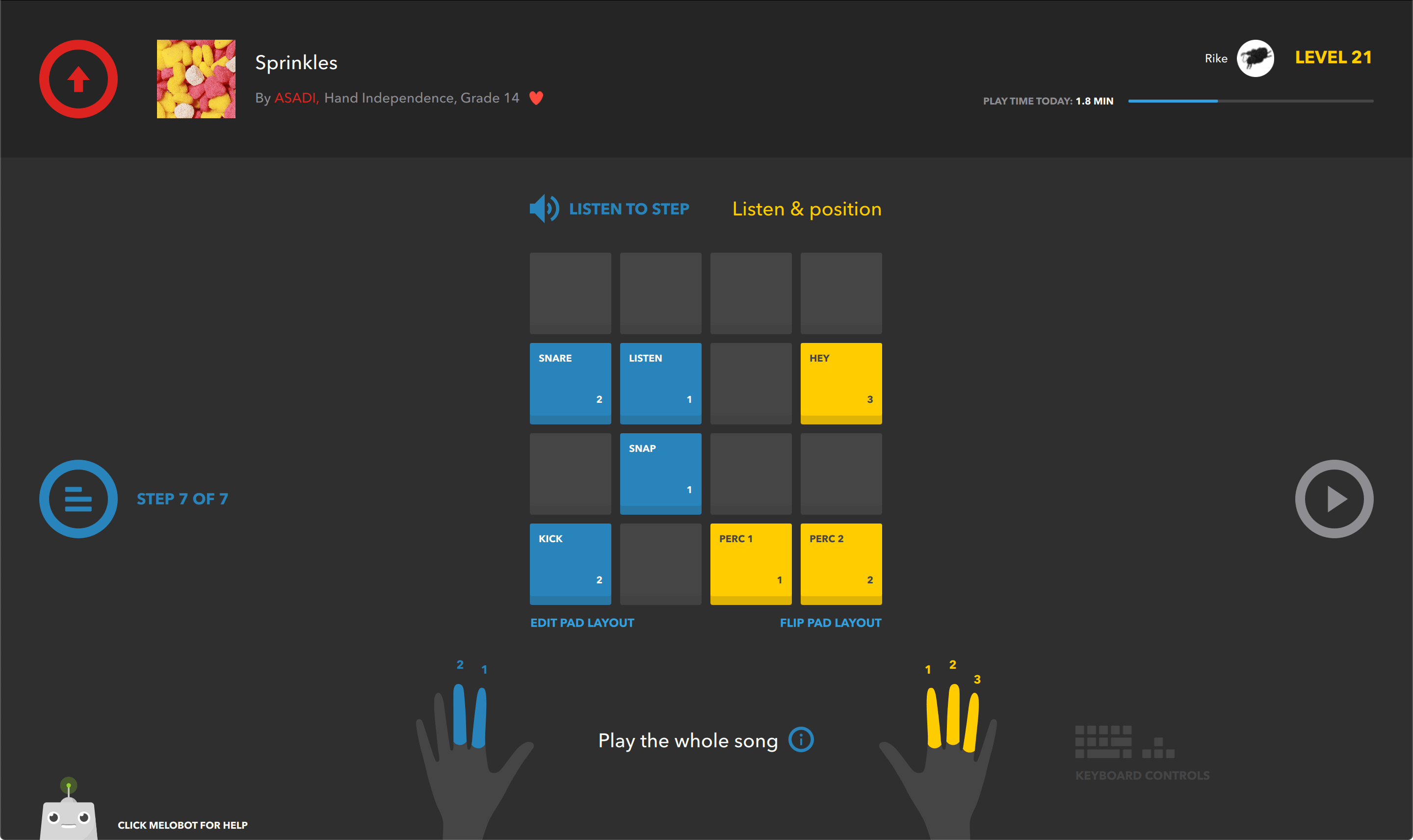 It's easy to get started & you'll see results quickly.
Melodics is the industry leader when it comes to learning how to play the pads. Melodics breaks down traditionally confusing concepts and simplifies them. It's plug and play, so you can be playing your first lesson within 5 minutes and straight away see rapid improvements in your timing and rhythm.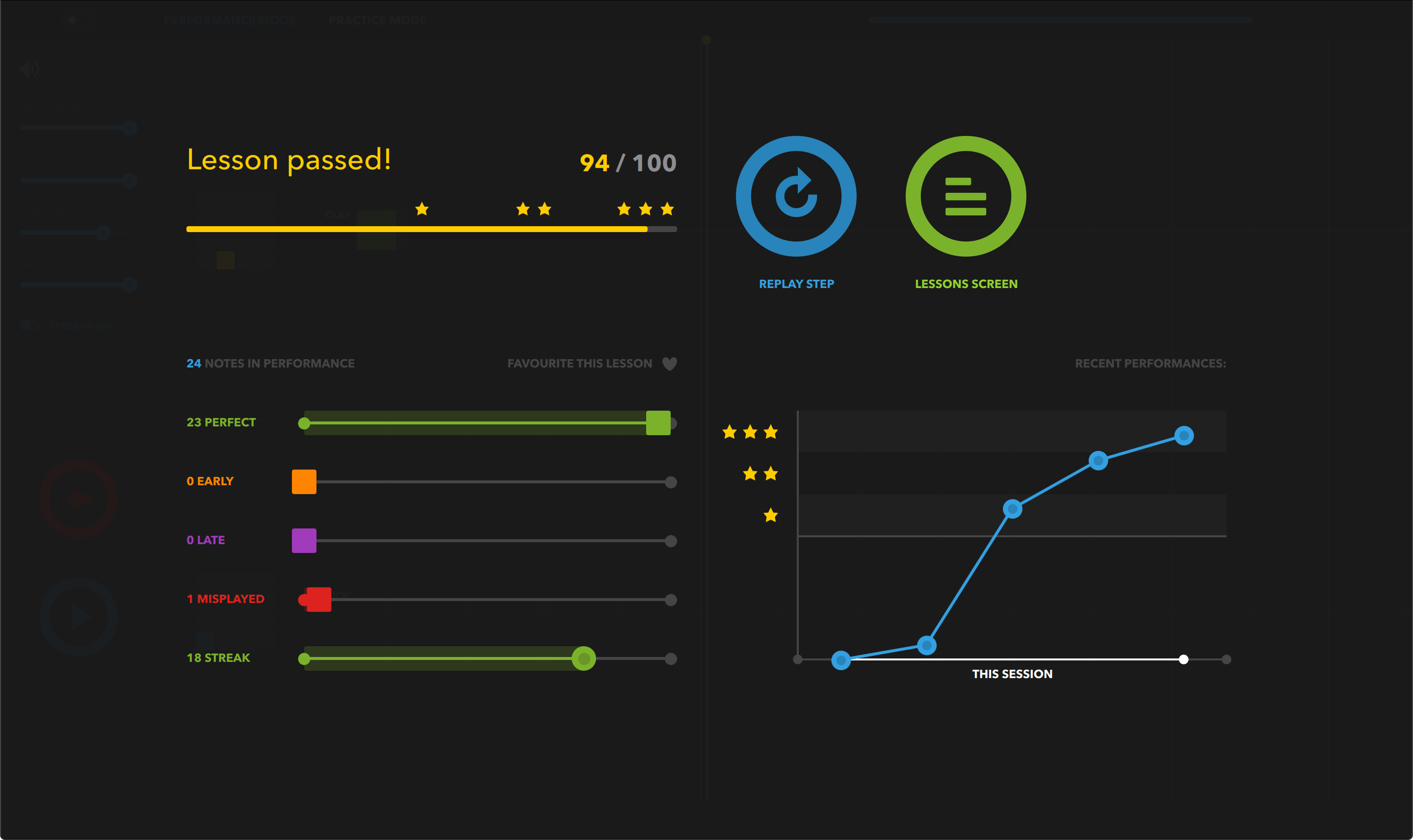 Melodics helps keep you motivated and progressing towards your goal.
The hardest part of learning to play an instrument is sticking with it. Melodics will help make your practice so fun and rewarding, you won't want to stop. Practice goals, streaks, rewards & challenges. Melodics plays like a game, but is built on a foundation of solid music education principles.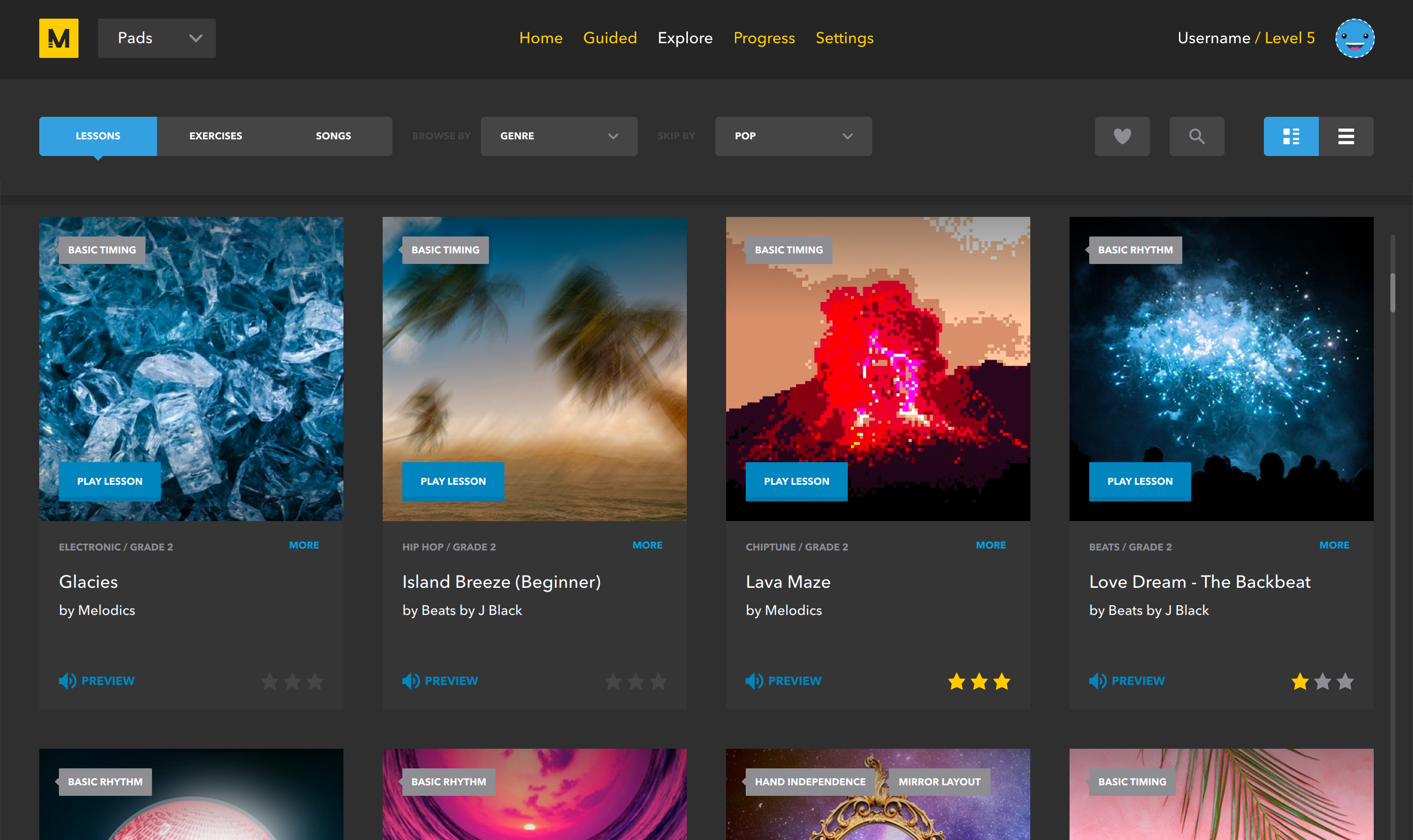 Personalised learning to suit your style & ability.
Melodics adapts to your learning style. There are over 800 lessons, courses and exercises from genres you love, made by artists you respect. Including lessons from huge international artists.
Don't Forget – DJ Jazzy Jeff listen
The Princess – Eskei83 listen
From Home to Work & Back – Tall Black Guy listen
Learn diverse rhythms and patterns from a wide variety of musical styles, then take that knowledge across to your own productions to help you build better tracks.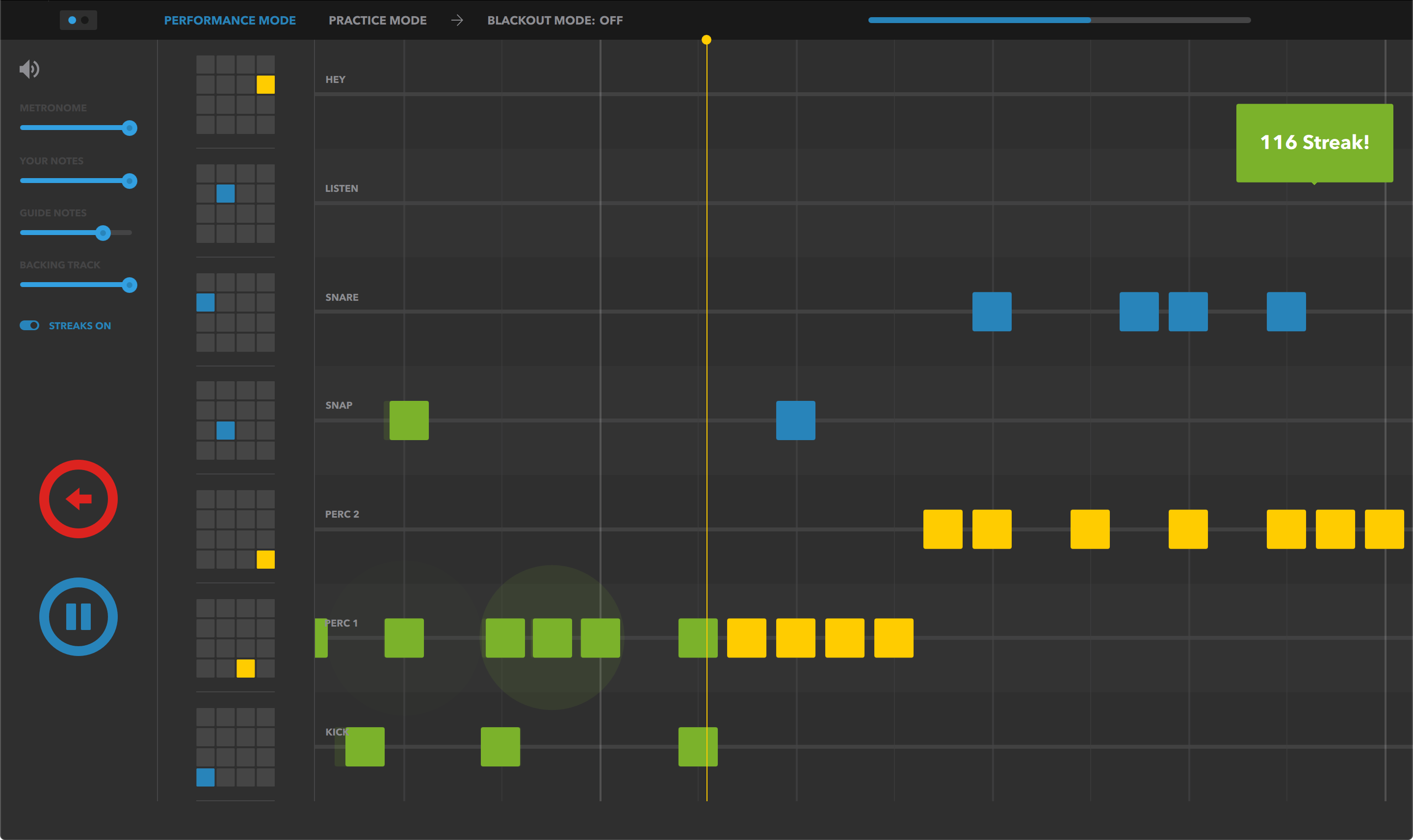 A personal music tutor right there with you 24/7.
Melodics let's you know how you're performing as you're playing - Early? Late? Perfect! Track your progress over time to build more effective practice habits and practice wherever, and whenever you're ready.
---
Here's what other musicians have to say about Melodics™.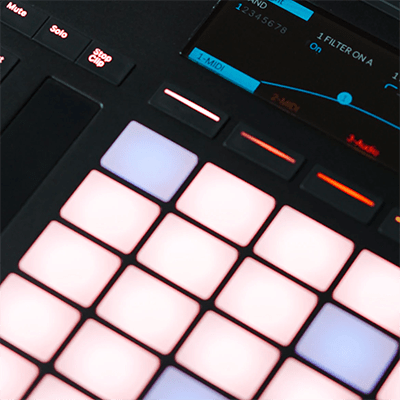 "

Thanks everyone at Melodics for making this tool. I have done more finger drumming in the last 5 days than I have in the last 5 years!"
Albuquerque, United States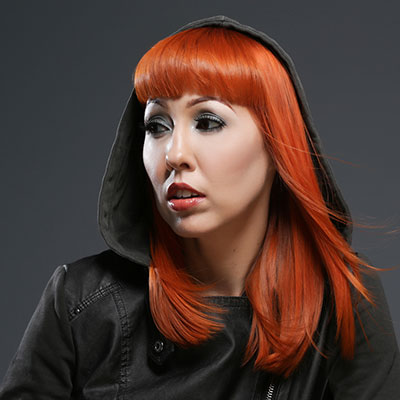 "

Melodics was a game changer for me. After a couple of weeks of daily practice, I was able to play the 'Amen Brother' breakbeat. I was so excited. I just kept going from there, unlocking as many levels as I could."
Step 1 – Melodics™ artist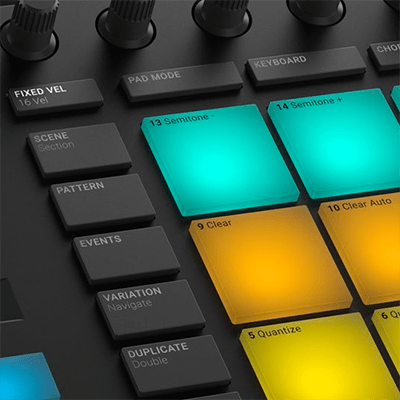 "

I would recommend Melodics to everyone who wants to get into making beats with a Launchpad or Maschine"
Rocky, Colombia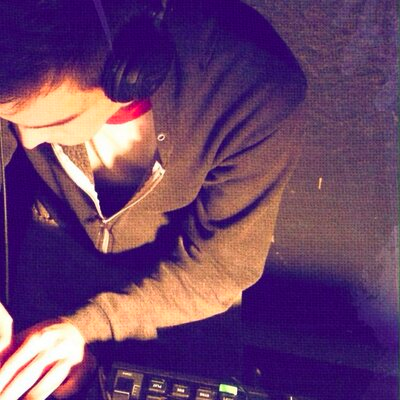 "

Just wow guys! I've been producing for years and I've always hated programming drums. I have always wanted to feel like I'm playing an instrument, while I'm making music. That's where my love for finger drumming came in. I feel disconnected from my music when it feels like the computer is doing all the work for me.

I've been using your software for about 3-4 days now, and I already have seen HUGE improvements. I tried to teach myself several times how to get my fingers to do what I want (Youtube videos, watching live finger drumming etc) but nothing worked.

So thanks to you and your entire team for such an incredible program."
xKinetik – Melodics™ Subscriber
---
How You'll Progress with Melodics™:
1
You'll be learning…
Basic rhythms, hand syncopation, accents, basic hand independence.
3
Foundation building.
2 & 3 finger syncopation, accuracy, swing & shuffle, 1/16 timing.
6
Getting more complex!
Polyrhythms, fills, pocket playing, complex syncopation, finger independence.
8
Advanced business.
Ghost notes, endurance, unquantised 'feel', higher tempos.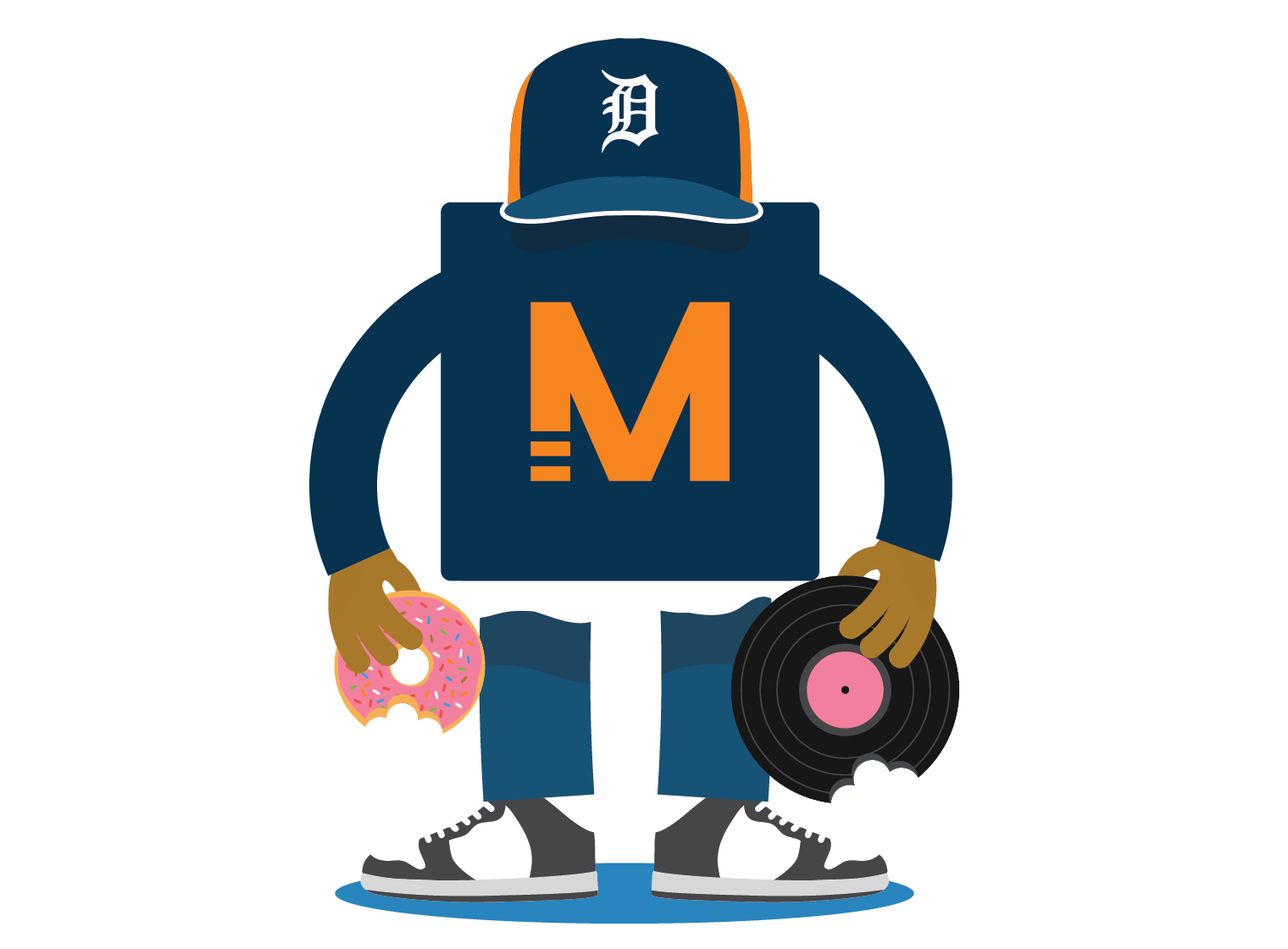 And here's what you'll unlock by upgrading to a premium Melodics™ subscription:
Access to over 600 lessons for pads (new lessons added each week)
22 different courses that will help you build a solid foundation for playing the pads, as well as more advanced concepts like ghost notes, endurance, unquantised 'feel' and higher tempos.
New content added each and every week
Melodics™ works with any MIDI capable pad controller, keyboard, or drum kit.
Plug & play support for the most popular devices on the planet. Custom remapping for everything else.
Available on macOS & Windows.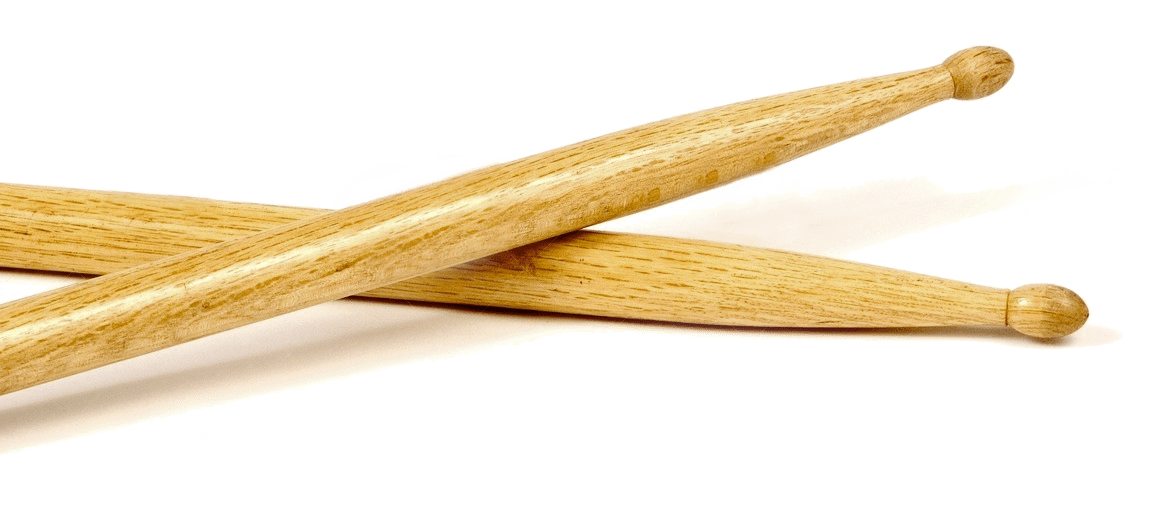 ---
FAQs – Honest answers to the most common questions about Melodics.
What payment options are available?

You can pay within the app with a Visa or Mastercard credit / debit card, or via PayPal.

What if I'm unsatisfied with Melodics and want to stop?

If you find that you aren't making the progress you'd like and Melodics isn't for you, you can pause or cancel your subscription at any time within the app or Melodics website. You'll still have full access to everything until the end of your payment period, and you can continue to play all the free lessons after your subscription has ended.

I don't have a MIDI device - do I need one?

Well… no, but it is a much better experience with one.

Melodics Pads: you can use your computer keyboard as a 4×4 controller.

Melodics Keys: you can use your computer keyboard, but it doesn't cover a full range of keys and you won't be able to complete many lessons, but it's enough to give you an idea of how awesome Melodics is.

Melodics Drums: you can use your computer keyboard, but drumming is all about technique so you'll get the most out of our drum lessons by using an electronic drum kit.

Will my controller work with Melodics?

View a list of all supported devices here.
Get started with Melodics™ and watch yourself improve.
Simply download the app. Access 20 free lessons straight away.
2

Plug in & Play.

Compatible with most MIDI devices. Custom remapping for everything else.
3

Get results in just 5 minutes.

You'll get something from your first 5 minutes. Take it straight to your next track or performance.
---