Level up your timing. Play along with classic breaks. Mix it up with modern styles.
Melodics™ – the critically acclaimed beat training software, helping over 100,000 producers, DJs, and finger drummers build their skills – now supports MIDI drum kits.
---
Playing to a metronome can only get you so far. Play to Melodics™.
Get instant feedback on your timing & accuracy.
Learn classic breaks step by step, learn new techniques from modern styles.
All skill levels, great genres.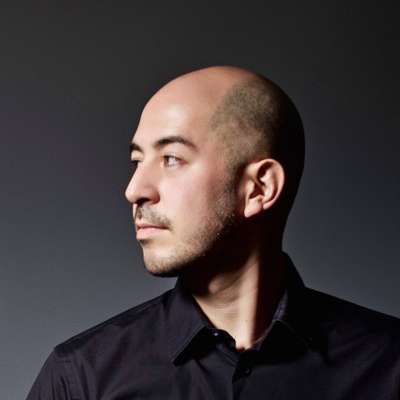 Melodics can give the committed student more confidence when it comes to rhythm and the language and conversation that different parts of a drum kit or beat have with each other.

– Mark de Clive-Lowe, Melodics artist
---
Getting started with Drums in Melodics.
Drums support is new in Melodics – here's a few tips to get up & running smoothly.
Connect your kit before starting Melodics™.
Melodics filters lessons based on the connected controller, and if one isn't found it defaults to a 4×4 Pad device. Connecting your kit to your computer prior to starting Melodics will ensure everything's in the right place.
Kit not detected? Here's what to do.
Melodics™ should support most MIDI drum kits out of the box – if yours doesn't seem to be working correctly however, try mapping it manually.
Open the main menu in the top right of the screen.
Select 'Remap your controller' from the right hand side.
Select 'Drums' from the list of controller types displayed.
Follow the onscreen instructions to map your kit.
If you're still not able to get it going, hit us up in-app via the "feedback" option in the menu, or head over to our support page and we'll do our best to get you going.
Quick start / restart.
Reaching for the spacebar might be a liiiiiitle annoying when sitting at your kit, so we've added a shortcut to start or restart the step – just hit the kick & hi hat pedal with your feet, and the crash & ride cymbals simultaneously. Easy.
We need your feedback!
We're very excited about bringing support for electronic drums to Melodics™, but we want to hear from you. What works? What doesn't? What would you like to see?
As above, hit us up in-app via the "feedback" option in the menu, or head over to our support page and let us know. Thanks!
---
Thanks for downloading!
What hardware will you be using to play Melodics?
---
---
Melodics works best with hardware.
You can play it with your computer keyboard, but it is a much better experience with access to a MIDI keyboard, pad controller, or MIDI drum kit.
---