Learn to play Everybody Wants To Rule The World by Tears For Fears
Featuring your favorite songs, Melodics creates bite-sized lessons that level up your skills on the drums.
Follow our step by step breakdown of Everybody Wants To Rule The World to listen to every part and learn how to play it yourself. Want to take your skills even further? Download the Melodics app where you can access hundreds of lessons, track every hit and measure your improvement.
Try Melodics for free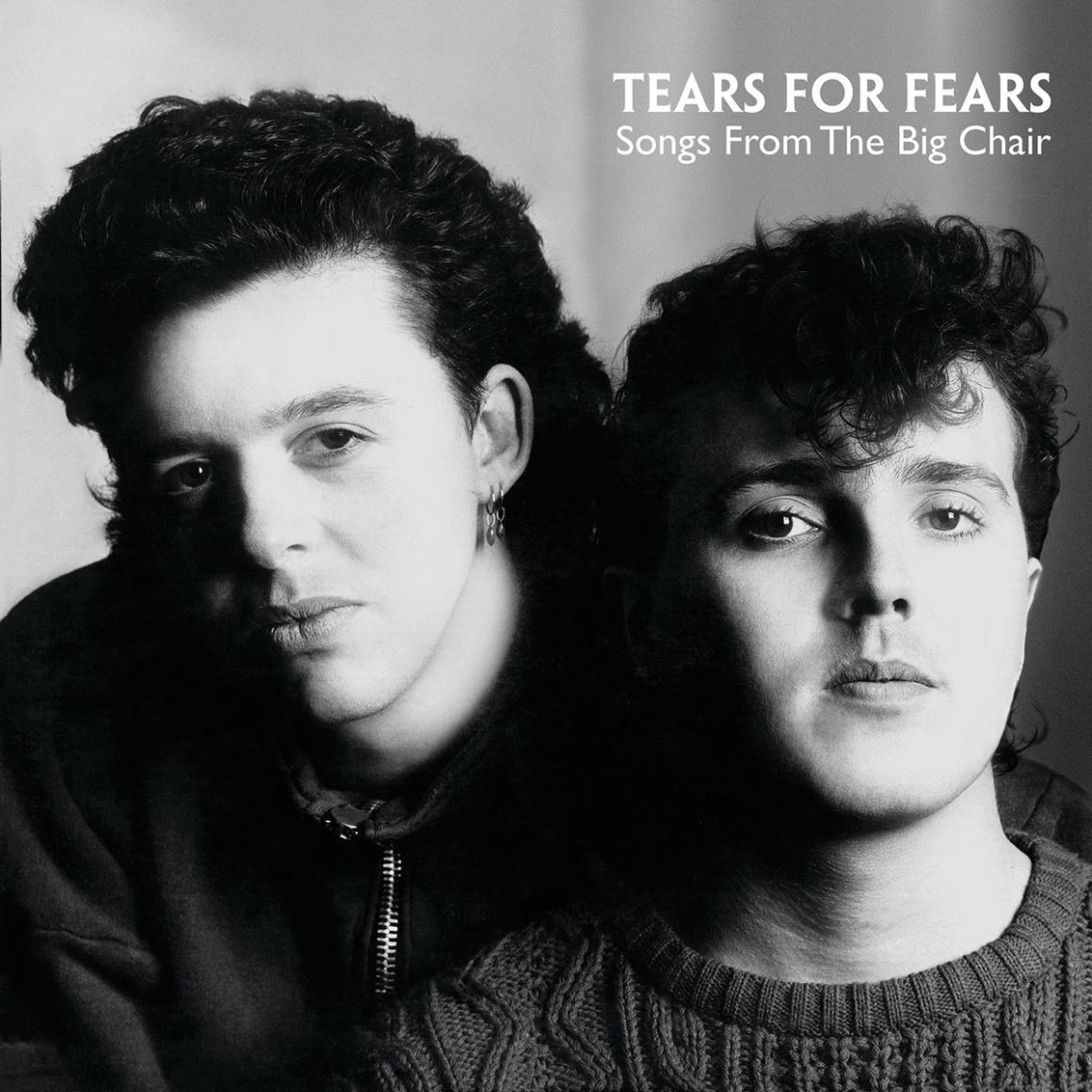 Tears for Fears is a British pop-rock band formed in the early 1980s, known for their emotionally charged lyrics and catchy melodies. With their hit song "Everybody Wants to Rule the World," the band achieved international acclaim and solidified their status as '80s music icons. The drumming in "Everybody Wants to Rule the World" is a driving force behind the song's infectious rhythm, courtesy of the band's drummer who skillfully blends dynamic beats with precision, elevating the track to timeless pop perfection. Tears for Fears' fusion of thoughtful songwriting and talented musicianship has left a lasting impact on the music industry and continues to resonate with audiences worldwide.
Intro
The song begins with the guitar riff setting up the 12/8 time signature. In 12/8 time, we divide the beat into 4 groups of 3 beats, and can be counted 1-&-a-2-&-a-3-&-a-4-&-a-. The hi-hat plays a 6/4 rhythm by playing on every second 1/8 note starting on beat 1-& (the second 1/8 note in the bar. Finish this section with a snare and open hi-hat fill to lead into the main groove.
Intro (pt. 2)
Carrying on with the displaced 6/4 hi-hat pattern, add the snare backbeat and a shuffle kick rhythm. You may want to use Practice Mode to slow it down and feel how the components interlock. Finish this section with another snare to open hi-hat fill using alternating hands.
Verse 2
Continue the groove, feeling the circular nature of the rolling 3 note grouping. This section finishes with an anticipated crash fill, that is, playing the crash on the very last 1/8 note of the bar instead of the standard beat 1 of the next bar. Add the snare in tandem to give it impact.
Chorus
Continue the groove. The fill at the end of this section splits the 1/8 notes up between snare and kick - watch the sticking and make sure the movement between drums is smooth and continuous.
Bridge
Extend the anticipated crash fill idea here, adding a crash on the backbeat snare on beat 4 as well.
Last chorus and outro
In bar 6, repeat the snare to open hi-hat fill, and continue grooving through the outro, ending on the first anticipated crash fill.
Combine and perform
Now combine the sections to play the full arrangement.
Melodics is the best way to build your musical skills
FAQs
Tears for Fears' Everybody Wants To Rule The World is a great song for advanced drummers to play. Download Melodics to break down the song and play other lessons and songs for all skill levels.

Consistent and steady groove to maintain the song's catchy rhythm, skill in incorporating tasteful drum fills that enhance the song's dynamics, ability to play with finesse and sensitivity, given the song's pop-rock nature.

112 bpm

4/4

G major

You can navigate to where Songs are in Melodics via the [Explore] >[Songs] section of the app.

Anyone with Melodics and a MIDI drums, keys or pads instrument can browse and audio preview any song in the catalog for free. Currently, you must have a subscription for a Melodics Songs plan in order to access the learning and playing component of Songs lesson content.

Melodics subscribers prior to our September 1st 2022 launch have a free upgrade to the Songs tier from your Standard plan (thanks for believing in us!). Missed the memo? Get in touch.
For Standard Tier subscribers (post September 1st 2022) and Melodics free users: Check out Melodics' plans to upgrade to Songs, visit melodics.com/plans

The high caliber to which our music team produce our renditions for each song and try to capture the original sound and spirit behind the music and artists is unparalleled in the world of music-learning apps.

It's really important when you're learning popular music that you get a proper chance to focus without distraction — that means no bad renditions, dinky instruments or shoddy vocal attempts allowed!

With Melodics, we want your experience of playing your favorite songs to feel authentic — like you're sitting in with the band itself

Melodics launched Songs on September 1st, 2022 with 59 songs in the catalog. Across keys, pads and drums instruments, with multiple levels of difficulty for each song, that's over 200 distinct lessons for songs to play, plus 1500+ lessons, exercises, courses and a Guided Path to get your skills up to speed!

We always have more Songs in production, and we'll be doing more Song bundle drops regularly so the catalog grows and stays fresh.

We love to hear what the people want. The request line is always open! Drop us a line or get involved with the Melodics Facebook Community.

Songs are only available to Premium plan subscribers. As a free user you can preview songs and hear how they sound by hitting the lesson audio preview. If you'd like an idea of how learning songs with Melodics can benefit your broader musical journey, check out our article on navigating your learning journey.