Learn to play In The Air Tonight by Phil Collins
Featuring your favorite songs, Melodics creates bite-sized lessons that level up your skills on the drums.
Follow our step by step breakdown of In The Air Tonight to listen to every part and learn how to play it yourself. Want to take your skills even further? Download the Melodics app where you can access hundreds of lessons, track every hit and measure your improvement.
Try Melodics for free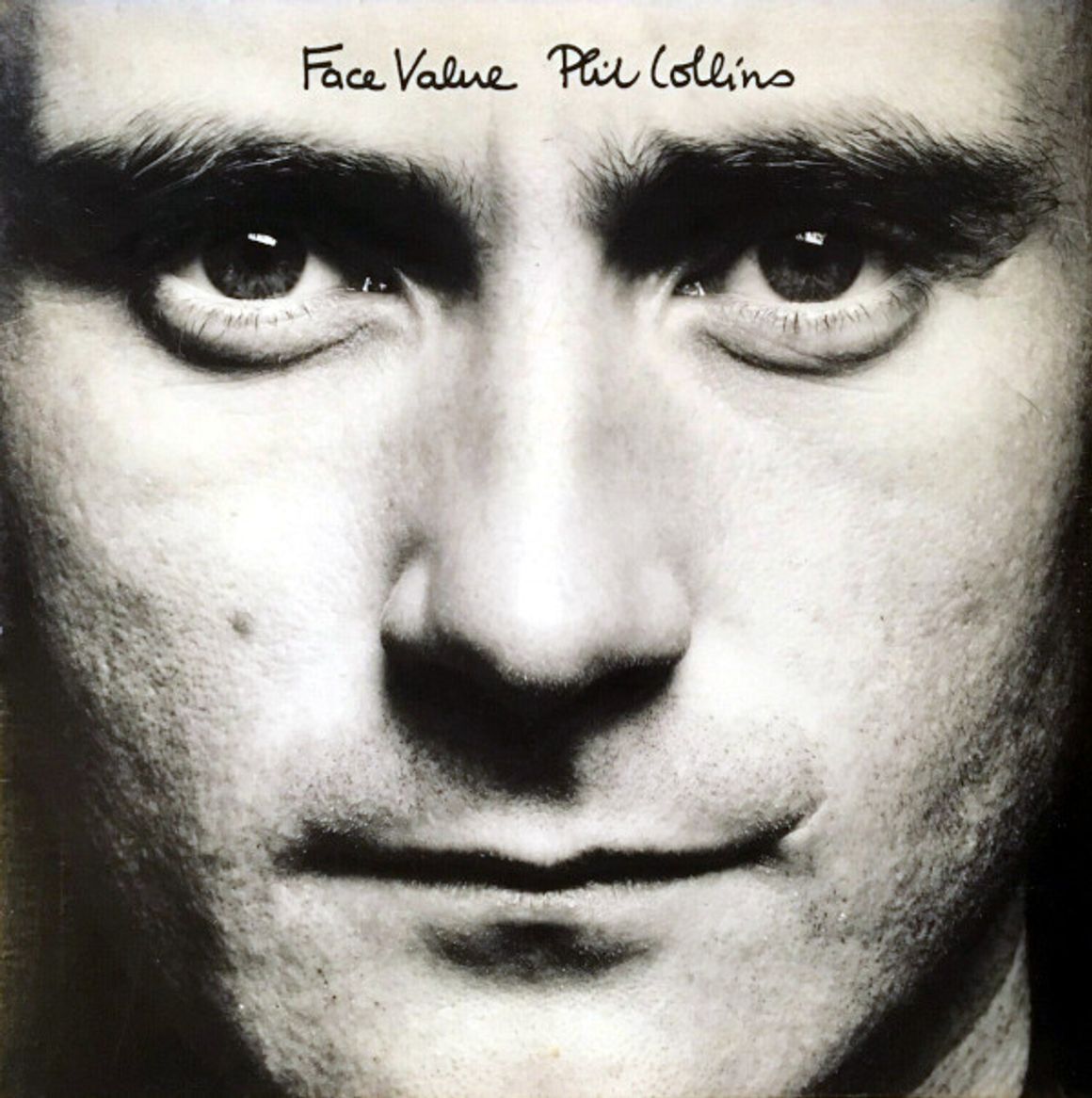 Phil Collins is a British musician and songwriter best known as the drummer and lead vocalist of Genesis. His iconic song "In the Air Tonight" showcases his incredible drumming skills with its haunting drum fill that builds up to a powerful chorus. Collins' career extends beyond Genesis, and he has had a successful solo career, earning recognition as one of the greatest drummers in rock music history.
Learn the groove
Start by learning the 4 bar repeating groove. Listen to the bassline and lock in.
Learn the fill
Work on the legendary opening fill. Phil's drum kit originally comprised 6 toms, so it has been adapted here for 3.

After 3 bars of rest, play double stops between the hi and mid toms, then the mid and low toms, followed by single strokes on the low tom. Watch for the kick filling the gaps here. Repeat the 4 bar pattern, including the fill, another two times to practice.
Combine and play
Now play the full arrangement. Opening with 7 bars of rest, come in with the fill before laying down the groove. Finish the song with the fill once more. Remember to use Practice Mode to slow it down and loop any parts you are having trouble with.
Melodics is the best way to build your musical skills
FAQs
Phil Collins' In The Air Tonight is a great song for beginner and intermediate drummers to play. Download Melodics to break down the song and play other lessons and songs for all skill levels.

Precision and control during the iconic drum fill, ability to maintain a steady and powerful backbeat throughout the song, coordination for the transitions between different drum patterns in the song.

190bpm

4/4

C major

You can navigate to where Songs are in Melodics via the [Explore] >[Songs] section of the app.

Anyone with Melodics and a MIDI drums, keys or pads instrument can browse and audio preview any song in the catalog for free. Currently, you must have a subscription for a Melodics Songs plan in order to access the learning and playing component of Songs lesson content.

Melodics subscribers prior to our September 1st 2022 launch have a free upgrade to the Songs tier from your Standard plan (thanks for believing in us!). Missed the memo? Get in touch.
For Standard Tier subscribers (post September 1st 2022) and Melodics free users: Check out Melodics' plans to upgrade to Songs, visit melodics.com/plans

The high caliber to which our music team produce our renditions for each song and try to capture the original sound and spirit behind the music and artists is unparalleled in the world of music-learning apps.

It's really important when you're learning popular music that you get a proper chance to focus without distraction — that means no bad renditions, dinky instruments or shoddy vocal attempts allowed!

With Melodics, we want your experience of playing your favorite songs to feel authentic — like you're sitting in with the band itself

Melodics launched Songs on September 1st, 2022 with 59 songs in the catalog. Across keys, pads and drums instruments, with multiple levels of difficulty for each song, that's over 200 distinct lessons for songs to play, plus 1500+ lessons, exercises, courses and a Guided Path to get your skills up to speed!

We always have more Songs in production, and we'll be doing more Song bundle drops regularly so the catalog grows and stays fresh.

We love to hear what the people want. The request line is always open! Drop us a line or get involved with the Melodics Facebook Community.

Songs are only available to Premium plan subscribers. As a free user you can preview songs and hear how they sound by hitting the lesson audio preview. If you'd like an idea of how learning songs with Melodics can benefit your broader musical journey, check out our article on navigating your learning journey.