Evolve the way you DJ with Melodics™.
Level up your finger-drumming and unlock your Pioneer deck's full potential. Improve your groove and sampling skills with real-time feedback and gamified lessons that feature modern music for DJs and beatmakers.
Enter your Pioneer DJ Serial Number to unlock 40 free finger drumming lessons and an exclusive Pioneer DJ course that will move the needle on your pad skills.
Download Melodics and create an account to get started.
Try Melodics for free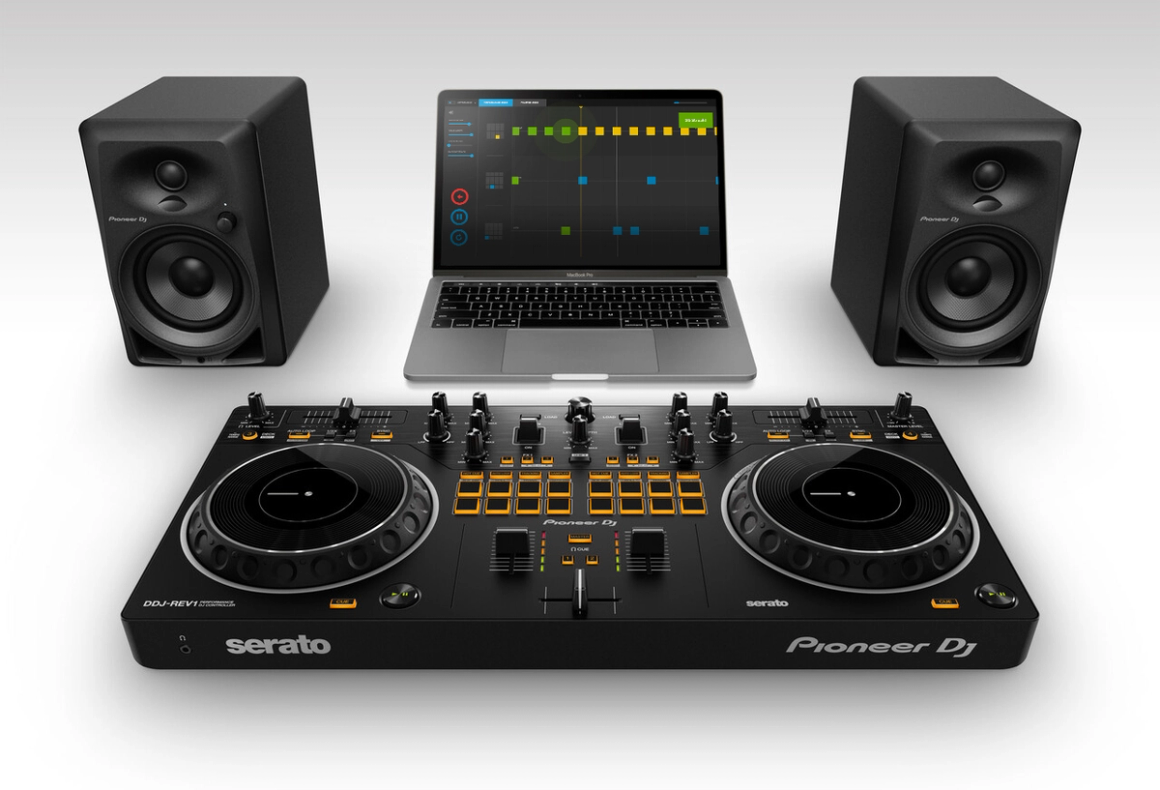 Sharpen Your Skills
Beatmakers and DJs use Melodics to develop their timing and feel, with the world's highest-quality catalogue of finger drumming lessons and courses.
Learn to play essential dance and hip hop rhythms
Learn fundamental rhythm theory concepts; counting and rests
Develop your dexterity with a daily warmup exercise
Unlock Your Free Content

Grab your Pioneer DJ serial number on the bottom of your Pioneer DJ DDJ-REV1 as the code that will unlock 40 free lessons for pads, plus an exclusive Pads course for DJs.
Enter the code in the Melodics app when you create an account during onboarding or in the settings area of the Melodics app.
Try Melodics for free
Join over 1,000,000 other musicians leveling up with Melodics
"Literally read my mind! Melodics cuts the learning curve so far down for practicing my covers — I just learned that in 20 minutes using practice mode."

MstRWood (Musician & Producer), United States

With the way hard songs are being taught, it's really great. I felt it was the right way to learn. I can slow down and loop certain sections so I don't have any issues.

Niteesh Yarra, United States

I like the fact I had beginner and advanced versions with little variances in how you can play each. But it always felt like you were playing the real song.

Cesar Acosta (Musician), Mexico
Melodics™ is a desktop app that teaches you to play keys, pad controllers & drums.
Simply download the FREE app. Start playing straight away.

2

Plug in & Play.

Compatible with most MIDI devices. Try your first lesson.

3

Get results in just 5 mins.

You'll get something from your first 5 minutes. Take it straight to your next track or performance.
Melodics is the best way to build your musical skills