What is Melodics?
Melodics is an app for helping people learn to play musical instruments, by making practice fun - and making it a habit.
A Melodics 'Lesson' takes a song and breaks it down into 'Steps' that lead a user through the rhythms, arrangements and techniques needed to be able to perform selected musical components.
Lessons can be played on either Keyboard, Pads or Drum-kit.
Why feature your music?
It's a unique way for fans to interactively engage with your music and learn to play your songs.
It's an additional income stream. We're able to offer an up-front license fee to feature your music plus the ability to earn through referrals.
Our users are a really diverse range of people that are super motivated to learn more about music.
What we need from you.
We want to licence your tracks to turn into lessons. This is a non-exclusive license to use the master recording and the composition to create a lesson, so you'll need to hold the rights to both.
We'll turn your track into interactive lessons for keys, finger drumming with pads and/or electronic drums.
Send us the audio stems and we do the rest.
We use MIDI to create the lessons, so it's a huge bonus if you have a MIDI parts for any of the instruments too.
Marketing & Release
We'll keep you in the loop each step of the way and you get to test and approve the lesson before it is launched.
Marketing materials can be provided to you so you can promote your lessons and create additional referral revenue.
---
What hardware will you be using to play Melodics™?
---
---
Melodics™ works best with hardware.
You can play it with your computer keyboard, but it is a much better experience with access to a MIDI keyboard, pad controller, or MIDI drum kit.
---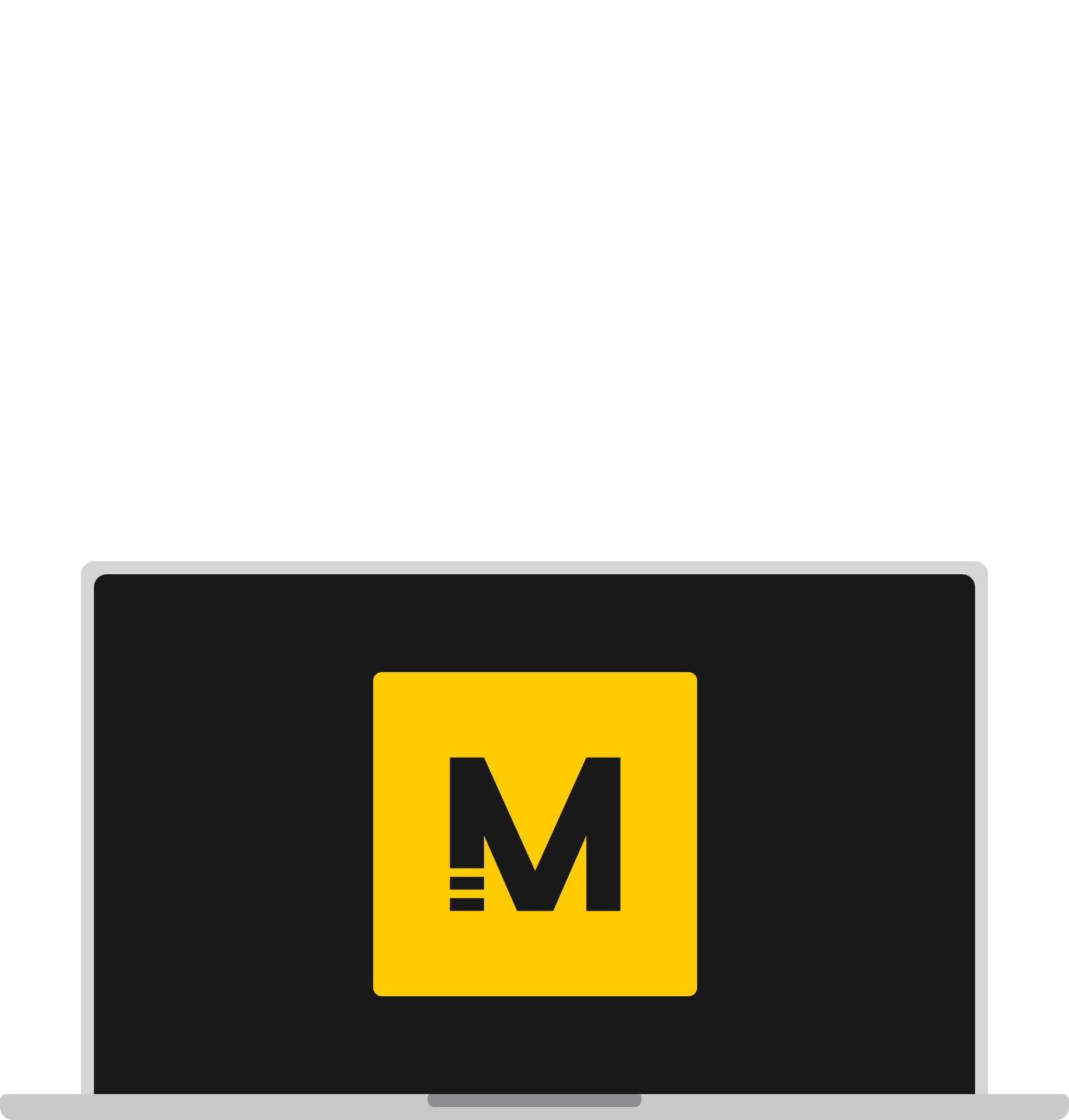 Play as you learn!
These MIDI devices are connected: