Whether an accomplished pro, or a complete beginner, Melodics™ will help you build up your finger drumming skills while having a lot of fun. Here's some tips & videos to get you started.
---
A quick tour
In this video Daren takes you on a quick run through from startup, introducing the home screen, choosing a lesson in the lessons screen, getting the track figured out on the pre-play screen, and finally playing through a step.
Note colours:
In a performance, when you play a note you'll see it represented onscreen in 1 of 4 ways:
= Played note early
= Played note late
= Played note perfectly!
= Missed note :(
---
The lesson screen
The lesson screen is the jump off point for your Melodics™ journey. In this video, Adam explains how it works, how to use the filters to browse by grade, genre, artist, and tag to find a particular lesson or style to play.
New since this video was recorded.
You can now search across all of the lessons! In the lessons screen, above the filter dropdown, you'll find a search box.
---
Lesson customisation and sound settings
Now that you know your way around the app it's time to learn how to customise your audio settings within the app.
In this video Daren shows you where to adjust the audio for each lesson - setting volumes for backing & guide notes, and the metronome. He also covers setting your audio outputs, including ASIO devices!
---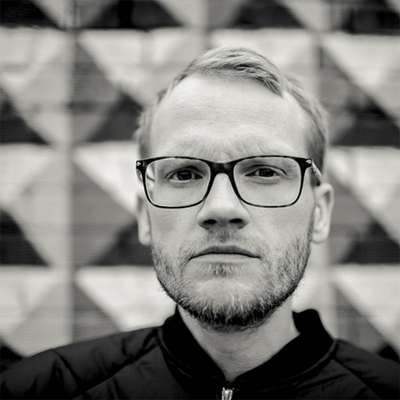 You've probably already got your controller there ready and waiting for you, so right there you have so many barriers to creativity broken down instantly. From there you can just jam and bat ideas around with those chops, and it's a cool way to get that rhythm in your hands."

Buddy Peace
---
The importance of practice mode
Have problems with a particular lesson? Wish you could slow it down to get to grips with a tricky part? Practice mode is the best tool to help you overcome these difficulties the fastest. Check out this quick tutorial video showing how it works.
---
Hand independence excercises
Often the hardest roadblock to overcome when starting out with finger drumming is hand independence – the ability to separate your hand movements so you can play more complicated patterns.
In this video Adam runs through a few simple exercises to practice that can help overcome this roadblock.